George Jones Back In Hospital With a Slight Fever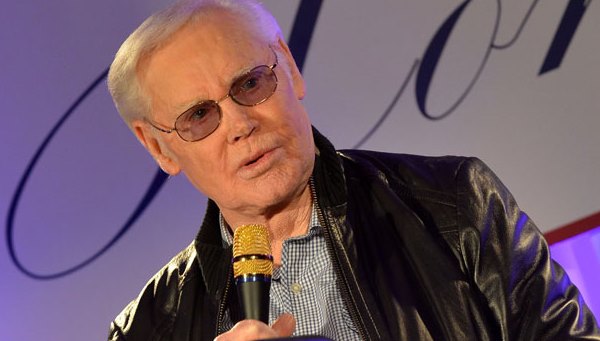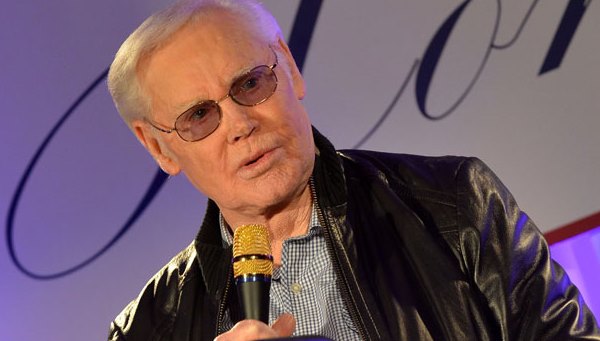 The legendary George Jones has been admitted to a Nashville hospital after a routine checkup revealed a slight fever and irregular blood pressure. A statement from the singer's publicist says he is being kept for observation, and weekend shows scheduled for Atlanta, Ga. and Salem, Va. have been postponed
Jones' next scheduled show is April 27 in Huntsville, Ala. His current tour is his final tour. The 81-year-old is going to retire after a show in Nashville on Nov. 22. He's also planning one last studio album, a collaborative effort with Dolly Parton. There is no further information on when that album will be available.
The Possum has been in and out of the hospital over the last 18 months, including a spell last May and June. Those followed a hospitalization in March for respiratory problems. In November he was forced to cancel a show in Mahnomen, Minn. after contracting a virus.
Jones' Grand Tour finale will be a star-studded affair at the Bridgestone Arena with special guests including are Alan Jackson, Travis Tritt, Garth Brooks, Kid Rock, Shelby Lynne, the Oak Ridge Boys, Sam Moore, Dierks Bentley, Charlie Daniels, Jamey Johnson and many, many more.
By Billy Dukes Taste Of Country