Emergency Notice To All LPFM Radio Listeners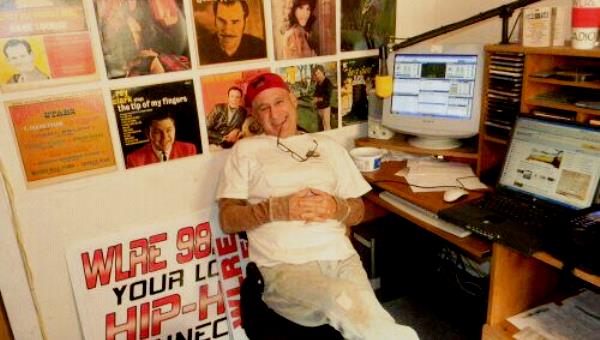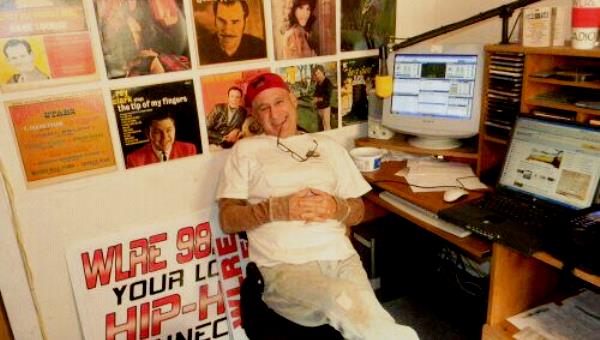 We play Marty Martel Off The Cuff News on Saturday at 5:30 pm and on Sunday at 6:30 am.
We are an LPFM radio station in central South Carolina and we also have two transmitters.  92.9, 96.5, 98.7 FM.  We came on the air in September of 2000 and play a mix of traditional to modern Country Music, Bluegrass,(weekdays) and Southern Gospel Sundays 7am to 12pm along with The Cousin Lee Show 7am to 9am weekdays(live).
We started this station back in 2000 due to the fact that I didn't like the way country music was headed, it was getting hard back then to find a good new country song to listen to that sounded like country music much less what we have today, basically we started this station to put real country back into the sound of country music even when it wasn't cool to do so on the radio back then.
We are a smalltown country station with a large listening audience for our area here in South Carolina.  Our website, stream, and regular e mail are down right now as we are changing our servers (we have our own servers at the station) and were one of the first radio stations to start streaming over the internet.
Website: http://www.wlreradio.com/   temp E mail: Gatekeeper007@yahoo.com   regular E mail: csmith@wlreradio.com  Cell Phone: 803-378-8493  We should have our regular e mail, stream, and website back up by May.  Thanks  Chuck Smith  WLRE Radio 96.5 FM The Best In Hometown Country Music.