George Strait Will The Cowboy Ride Away Soon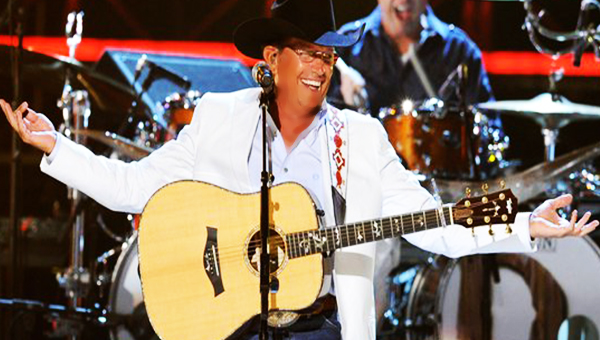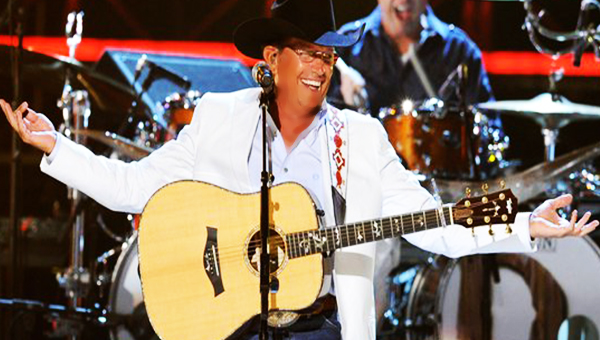 George Strait announced last week that it's time to hang up his spurs. His new tour, The Cowboy Rides Away Tour, will likely be his last big stretch of tour dates. George named the tour after his hit song "The Cowboy Rides Away." It's a fitting title, as he has used the song to close his live shows for years.
Released in 1985, the song was the second single from George's 1984 Does Forth Worth Ever Cross Your Mind album. It reached No. 5 on the Billboard Hot Country Singles chart and No. 3 on Canada's RPM Country Tracks chart.
Step into GAC's Time Machine to watch this live performance of "The Cowboy Rides Away" after the jump!
So far in his career, George (who turned 60 earlier this year) has had 59 No. 1 songs, earned more than 60 major industry awards and has sold over 65 million albums. He is the only artist in music history to achieve at least one Top Ten hit each year during his 30-year career and was only the second artist at the time (after Eddy Arnold in 1966) to be inducted into the Country Music Hall of Fame (2006) while still actively recording and producing chart topping hits and albums.
[youtube http://www.youtube.com/watch?v=DCfhoSqJeDw?rel=0]