Wednesday's Likileake Breasts – I Don't Need Them?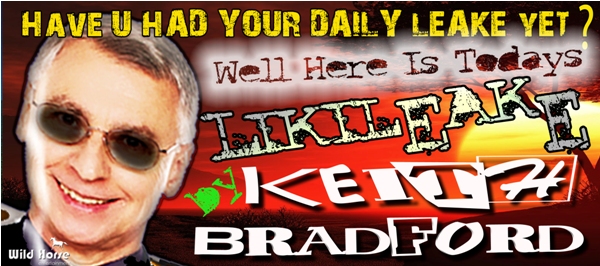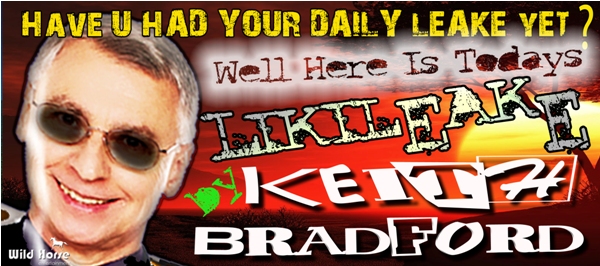 If you have a local radio station that you think would be interested in broadcasting the daily Likileakes send us the information and we will be sure to contact them.
This Likileake discusses Breasts – I Don't Need Them?
.
Breasts, I Don't Need Them: I recently met a middle aged woman that is the bravest soul I have ever met in my lifetime. She is retired and a widow. She lost both of her breasts due to cancer. Her attitude about life and everything in general is a role model that every woman should know about.
She openly talked about not having any breasts for a couple of years now. She clearly affirmed, "Breasts-I don't need them." If I want to go out with my friends to enjoy a nice steak dinner, I don't need breasts to do that. When I get on my riding lawn mower to cut the grass, I don't need breasts to do that either. The fact is I don't need breasts to do anything including taking a warm bath.
Her light hearted sense of humor and overall positive attitude was so refreshing I had to tell everyone about it. I have heard about the millions of dollars spent every year on breast augmentation and reconstruction and here is a woman that says she don't need them.
When we finished our conversation she told me she was heading for the gym and later that night planned to attend the local high school football game. If this story helps just one woman who has battled breast cancer, then I feel like I have accomplished a lot. I personally hope this woman lives to be a hundred years old.
If you are an Independent Artist and would want your songs featured on one of "Keith Bradford's Likileakes Radio Shows" you are most welcome to contact him at kmarecords@aol.com This show is broadcast worldwide on various internet radio shows and you could be the featured artist on one of those special shows.
Likileakes Translated for Our German readers by Patty Patrick to follow