Allen Karl & Donna Cunningham On Top Of Nashville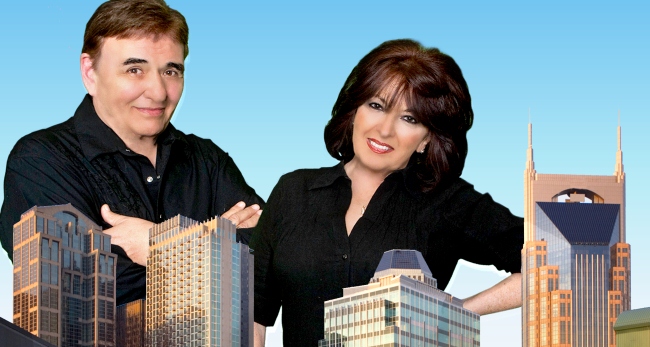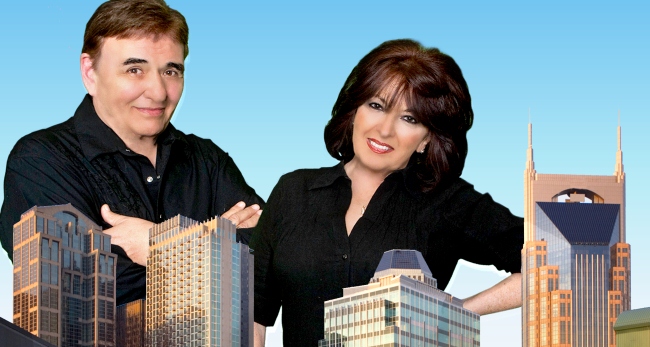 (Nashville, TN-3.27.13) Century II Recording artists Allen Karl and Donna Cunningham are making chart busting news in Europe by holding down half of the Top Ten spots on the ECMA (European Country Music Association) airplay list, and on Japan's Top 200 on Real Country Radio with Tom Kawai. Both ECMA and Japan's Top 200 are two of Europe's most important radio charts. The following is from ECMA Mar. 16 chart.
#1-Allen & Donna "Ain't That A Lovin Shame"
#2-Allen "As Sure As I'm Standing Here" (#1 for 5 consecutive weeks)
#3-Donna "A Satisfied Me"
#6-Allen & Donna "Your Name Is On My Lips Again"
#9-Donna "Don't Tell Me That You're Gone"
Donna has reached the top of the mountain with her ballad "Don't Tell Me That You're Gone" on Japan's Real Country Radio Top 200. She is also #4 and climbing on the New Music Weekly charts here in the U.S., and has also reached the #1 spot in the March issue of GTE Music Magazine with their Top 75 airplay list. Allen and Donna's duet"Ain't That A Lovin Shame" continues moving rapidly from #24 towards the #1 slot on GTE's chart.
In this month's issue of GTE Magazine (www.gtemusicmagazine.com) Allen and Donna are the featured cover story with a super interview. This will give the readers and fans a great opportunity to learn more about these two great artists. The magazine has the Top 75 Hot Country Singles International and European Airplay from 100 country stations who report to GTE from around the world.
One of the most important news items for Allen and his record label is that he has just signed Jim Ed Brown to the label. Jim Ed has just completed a new recording session with a song that will open and write a new chapter in his career. The song is as good as I have heard in the industry in some time. It was written for a special artist because of the lyrics, and the song found its singer in Jim Ed Brown. Great songs have a tendency to find #1 a place where they can enjoy the great recognition of a great performance, great production, and a great song.
Allen and Donna wish to thank all of the DJ's and media worldwide for their great support in helping them move forward with these great career achievements. Could not have done it without the DJ's and the Fans.
Allen's Website: http://allenkarlproductionsllc.com
Donna's Website: http://donnacmusic.com
For Personal Appearances and copies of Allen & Donna's music: josepheder@allenkarlproductionsllc.com
For all media interviews and request, contact:
Marty Martel
Pres., MSP
Pres., BKD Promotions
Ph.(615) 822-6713
Fx.(615) 824-3830