Independent Superstar Needs Our Help Today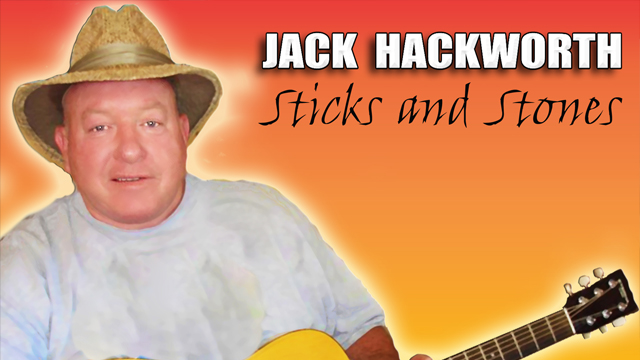 JACK HACKWORTH NEEDS OUR HELP TODAY AS INDEPENDENT ARTISTS WE CAN HELP BY VOTING FOR HIM
Today it's Jack, tomorrow it could be you, asking for help we are a family.  Let's just do it, as this is why WHISNews21 was created to help Independent Artists, all the other news on WHISNews21 is just there to fill the empty spots. WHISNews21 is the Independent Artists Online News Paper
Jack Hackworth Walmart Talent Contest:
I have entered the Walmart talent contest and would really appreciate you visiting the web site and vote for me.
When you visit the link don't click on a country go to click to view entry and scroll to the right until you see the picture of the Twin towers exploding and put your cursor on the picture and you will see my name.
You have to have your facebook account open and then you can vote for me if you like or look at other entries as well.
You can vote once a day until March 18th. You can pass along to others you know and let them look at the videos. Thanks and have a blessed day.
https://walmarttalent.walmart.com/
As Independent Artists we can make a difference – WHISNews21 and Wildhorse Entertainment