March Down Music Row With Maggie Pen, April 17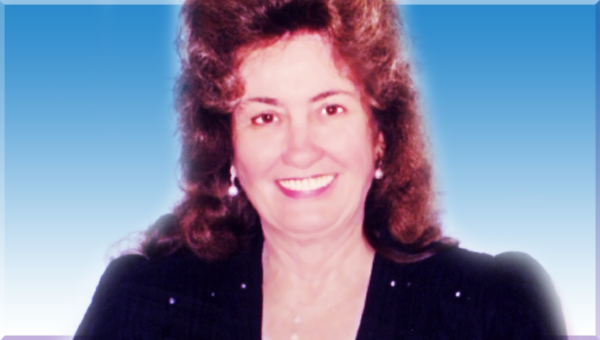 (Nashville, TN-3.15.13) Maggie Penn, who is one of the great advocates of traditional country music, has planned a March down Music Row in Nashville, Wednesday, April 17, 2013 to bring attention to the fact the country radio stations have forsaken real country music on their playlist, because they are owned and controlled by corporate companies who evidently could care less about Maggie Penn or any of us who want to hear country records again.
This is your opportunity to speak out or join the March to let your voices be heard. We are not forgetting the many, many radio stations here and abroad, AM and Internet, who real traditional country music, and they also do not discriminate against the new so-called country artists. 
The following link is a petition that we hope you will sign to make this a successful start to let the country music industry know that they have went much too far in their definition of country music:
http://www.ipetitions.com/petition/the-old-farts-jackasses-march-for-traditional/
George Strait, Alan Jackson, etc., have done their part and continue to practice what they preach by recording real country music. Remember LeeAnn Womack when she first recorded, they were saying that she was going to be the next female superstar who would stick by her guns and record traditional country music. What happened?? I will tell you what happened. Her career is not flourishing like it should have, and that is the fault of today's record producers and record labels who make records out of their pockets and not their hearts. Listen to some Jean Shepard, Daryl Singletary or Leona Williams records and then tell me what is country…and who is country today???
The following are quotes from Maggie as she continually strives to being attention to the fact that the records of today's so called country music seem to lean towards Rock n Roll production, loud and long. Maggie says "We have sit back too long and allowed the conglomerates to take our country music from us. The music today is good, but it is NOT COUNTRY! We want our country music radio stations back, and not mixed with today's music that is called country, but is NOT. Stop calling the music on the country stations, country!!!!! We are planning a march to let the record companies, producer, know what we want. It is time we take a stand and let them know that we want Traditional Country Music and Country Radio stations back."
The following is information for you to participate in the March on Music Row:
WHEN: Wednesday, April 17, 2013
WHEN: 11:00 AM Meet at Tony Rose Park
8 Music Circle East Nashville, TN. 37203
Maggie will organize and line up to march/walk on the sidewalks.
FOR MORE INFORMATION REGARDING THE MARCHING DOWN MUSIC ROW CONTACT: MAGGIE PENN MPenn44243@aol.com