Thursday's Likileake Talks About Being Online Or ?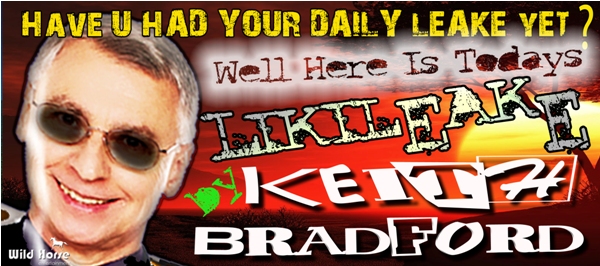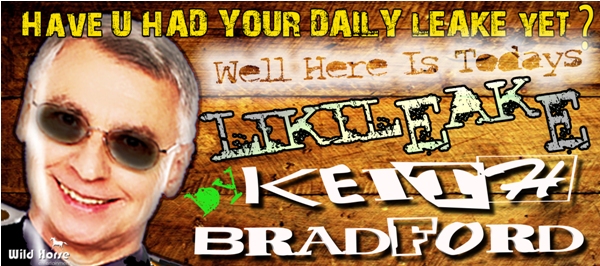 A Likileake by definition, is a word describing a story that was never intended to be published, yet found it's way to the editorial columns of an Internet Online News Paper namely WHISNews21 run by Frans Maritz out of South Africa. A Likileake is not to be confused with the now already famous Wikileaks, which divulges secret government and sometimes harmful information. A Likileake on the other hand is a name coined by Frans Maritz of Wildhorse Entertainment and WHISNews21 to describe situations and open up about information that people think about everyday but never really feel comfortable to want to talk about. Likileaks have become so popular on WHISNews21 that they have in collaboration with Keith Bradford of the Nashville Broadcasting Radio Network, created short 10 minute radio programs divulging Likileaks to the public. This show is now in syndication to Internet Radio Stations, AM and FM terrestial radio stations, as well as College Radio stations. It is worldwide and is so popular that WHISNews21 and NBRN.FM have decided to produce hundreds of these 10 minute radio shows about the Likileaks and call it The Keith Bradford Likileaks Radio Show.
This Likileake Talks About Being On line or on the radio/television?.
On line or on the radio/television: There was an extensive study recently taken by the manufactures of Radio and Television streaming software.  The study consisted of 1000 men and women under the age of 30 years old.  The overwhelming majority of those questioned admitted that they listen to radio on the Internet.  Whether they listen on a cell phone, I-Pad, or computer while at work or home was not the reason for the study.  The focus of the research was to find out how many people are listening and watching their favorite stations and channels on line, verses on their radios and television sets.  Several even said if a program is not on line, they didn't know how the producers could expect to get the majority of the public to tune in while sitting at home.  If this study is in fact the real way it is, then that means more radio and television is listened to and watched on line then in the traditional living room scenario.  I personally do not listen to the radio in my car because I can't find a station that plays what I want to hear.  I have several Internet stations I can listen to that I enjoy very much on the other hand.  The only television we watch on a TV set is the evening news.  By the way in case you don't know it, even the evening news is on line for viewing if you don't feel like turning on your TV.  Let me know what you think about all of this.  We will be reading your comments on future shows.
.
If you are an Independent Artist and would want your songs featured on one of "Keith Bradford's Likileakes Radio Shows" you are most welcome to contact him at kmarecords@aol.com This show is broadcast worldwide on various internet radio shows and you could be the featured artist on one of those special shows.
.
Likileakes Translated for Our German readers by Patty Patrick to follow