Barbara Rainey Quotes About Talking Way Too Fast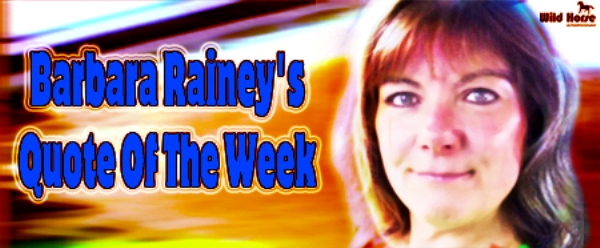 Wildhorse Entertainment presents our weekly
"Independent Superstar Quote Spot"
Brought to you by Barbara Rainey.
'Quote of the Week'
'The trouble with talking too fast is you may say something you haven't thought of yet!'
Ann Landers, Creators Syndicate
.
Keeping it all Country all the Time
If you would like to comment on this Quote supplied to us by Barbara Rainey then you are most welcome to do so.