Woman Claims She Was Raped At SA Police Station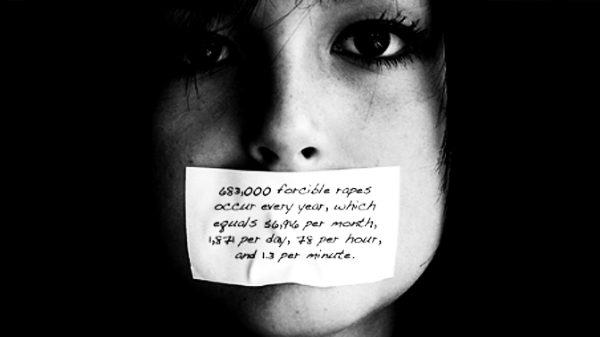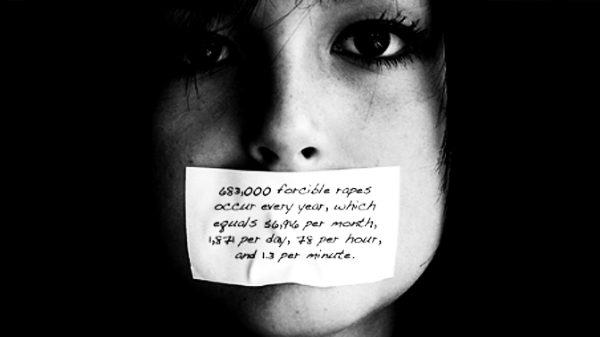 South Africa – A woman was allegedly raped at Wierdabrug police station
When she went to report a case of domestic violence, the DA said on Friday.
"The police officers involved must be suspended immediately pending the outcome of the investigation, as they are not fit to work with members of the public, and women in particular," Democratic Alliance spokesperson Patricia Mokgohlwa said in a statement. Police Captain Agnes Huma confirmed that the matter was being investigated. She said the incident happened between last Friday night and Saturday morning. No one had been suspended or arrested yet, and no further details were immediately available because Huma was awaiting the investigating officer's report.
Full might of the law: Mokgohlwa said an investigation was not enough and that the allegations were very serious. "… Not only because the [alleged] perpetrators are those we are supposed to entrust with our safety, but also because the woman, in a desperate attempt to seek refuge from domestic violence, was further violated by police officials. " She would ask Gauteng community safety MEC Faith Mazibuko to ensure the alleged rapists faced the "full might of the law". "The MEC must also indicate what support has been and will be given to the woman. "… We will never end the war against women's bodies when the very police officers tasked to combat crime turn around and become criminals and rapists themselves," she said. Independent Police Investigative Directorate (Ipid) spokesperson Moses Dlamini could not immediately confirm whether Ipid had received a complaint about the incident.
– SAPA
Picture(File, Sapa)