Roots Music Report The Top 100 Albums Of 2012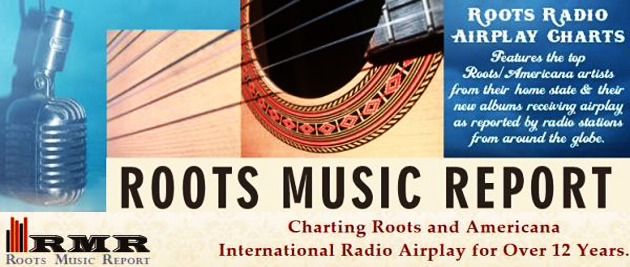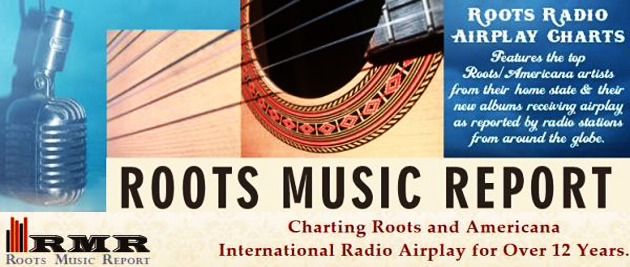 Visit the following links to RMR and see which albums received the most radio airplay for the year 2012.
As tabulated from spin reports from RMR reporting radio stations worldwide.
Charting international radio airplay data for 15 years…..
Roots Music Report collects data from radio stations and syndicated radio programs around the globe that play all forms of roots music. RMR then tabulates airplay spin totals which then are used to generate the charts. The charts are posted each week so that music makers, radio professionals and the general public can see which artists are being played the most by reporting stations around the planet. We at RMR strive to help the artists, and have been doing so for over 15 years. Our goals are simple: provide honest radio airplay data for artists, labels, & music industry professionals. Giving them an additional tool to help make their promotion methods more effective while at the same time providing an online resource for broadcasters worldwide.
ONLY THE MUSIC MATTERS
If you would like to start reporting your playlist to Roots Music Report please fill out this form: http://www.rootsmusicreport.com/index.php?page=radiosignup.
If you would like to write reviews, or contribute articles to Roots Music Report please email us at rmr@rootsmusicreport.com
Copyright © 2012 Roots Music Report, All rights reserved.
Our mailing address is: Roots Music Report
375 South Main
#127
Moab, UT 84532
United States
Our phone number is 512-938-3461