Barbara Rainey Quotes Jealous Woman And The FBI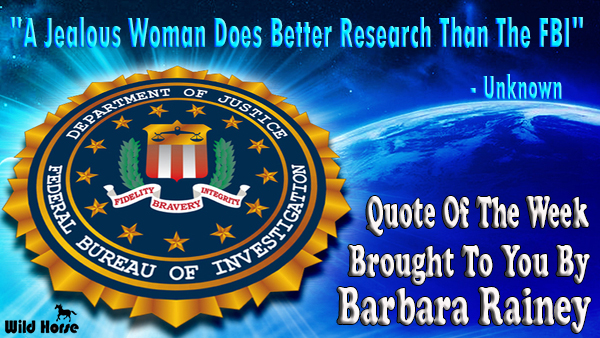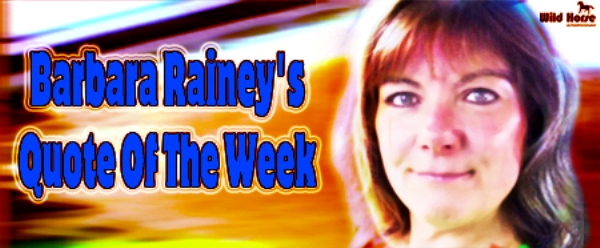 Wildhorse Entertainment presents our weekly
"Independent Superstar Quote Spot"
Brought to you by Barbara Rainey.
'Quote of the Week'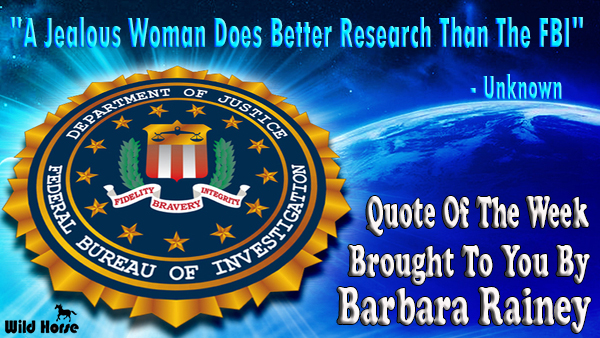 "A Jealous Woman Does Better Research Than The FBI"
HAVE A GOOD WEEK KEEPING IT COUNTRY!!!
Have a great week – Barbara
If you would like to comment on this Quote supplied to us by Barbara Rainey
then you are most welcome to do so.