Likileaks:Lets Leak Some Of Our Christmas Traditions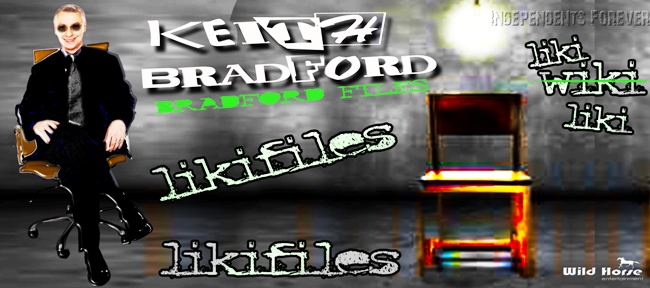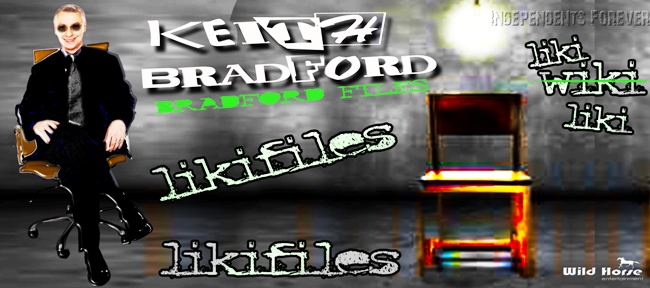 The Likifiles are secretly published by WHISNews21 about Everyday Stories,
events and situations, that don't fit into the normal weekly published format of the popular Bradford Files feature.
Likileaks File #6 Let's Leak Some of your Christmas Traditions
Every Christmas Eve we invite our 3 sons, their wife's, their kids, my brother Mike, and a few others in the neighborhood to our house for a gathering. We provide a big meal and of course the highlight is the exchange of gifts. The little one's won't eat anything because they are too excited to see what is in those packages under the tree. Last year I started something new before we sat down to eat and everyone seemed to enjoy it and I believe we will continue to do this from now on. I placed a cake in the center of the table with 1 candle on it. We all held hands and sang Happy Birthday to Jesus. I am almost certain we are not the only family in this world to ever do this but it was a first time for us. My grand-daughter asked how come there was only 1 lit candle. I explained to her it is because He is #1 and so that is why there is 1 candle on his cake. She seemed to understand me. I am hoping when those grand-kids are all grown up with children of their own that they will all hold hands and sing Happy Birthday to Jesus as a tradition learned in their child-hood. If you have a unique Christmas tradition that your family does each year, then please share it with us. I think other's would enjoy knowing about it. Merry Christmas everybody. 
Let me know your feelings on this.
Keith Bradford
Keith Bradford Promotions
256 E. Old Hickory Blvd.
Madison, TN 37115
(615) 612-3899