An Evening With Allen Karl And The Black Hat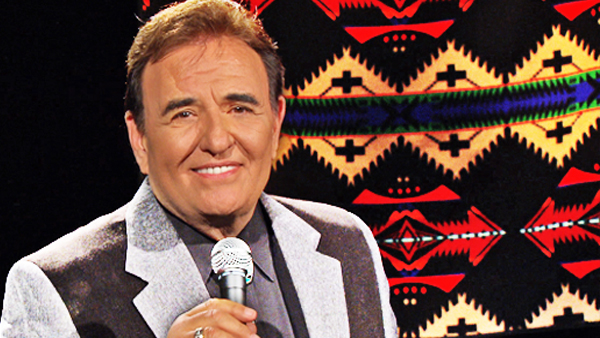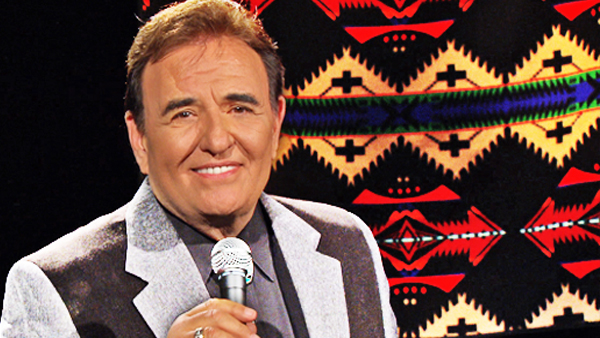 "AN EVENING WITH ALLEN KARL" ON DECEMBER  4  – THE COUNTRY GOLD JUKEBOX
Century II recording artist Allen Karl will join Dean Wilt on The Country Gold Jukebox for "An Evening With Allen Karl"Dec 4th. on Pal Talk starting at 6PM EST. They will be holding an Open Mic Contest and the prizes will include a large selection of Allen's Promotional Items. Also Rhonnie Scheuerman (RhonBob Promotions) and Donna Cunningham (Allen's duet partner) will be two of the judges.
Get a chance to get to know Allen Karl and his music. All you have to do is go to http://www.paltalk.com/, sign up with a nickname and password. When the Pal list comes up, in the lower right hand corner look for VIEW ALL, click on that-then MUSIC/COUNTRY-then look for THE COUNTRY GOLD JUKEBOX, click on that and you'll be in the room.
If for any reason anyone has any problems, please email Dean me deanwilt@yahoo.com and he will guide you into the site. Allen and Dean will be doing an indepth interview right after the contest. This will give you a change chance to really get to know Allen Karl and ask questions. HOPE TO SEE EVERYONE THERE.
Marty Martel
Pres., MSP Pres., BKD Promotions Pres., R.O.P.E. Intl.
Ph.(615) 822-6713 Fx.(615) 824-3830
http://www.bestdamnshows.com,  http://www.bkdpromotions.com, http://freewebs.com/reunionofentertainers