TNN Returns To Country Fans Via Comcast CH.230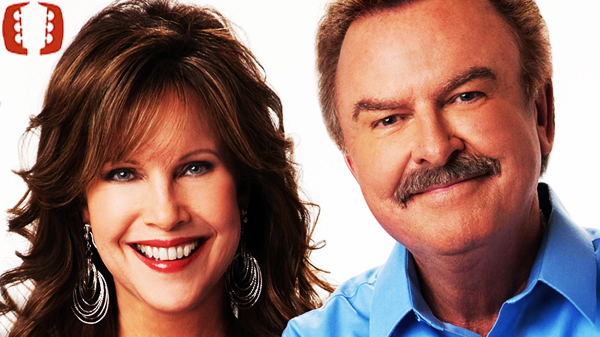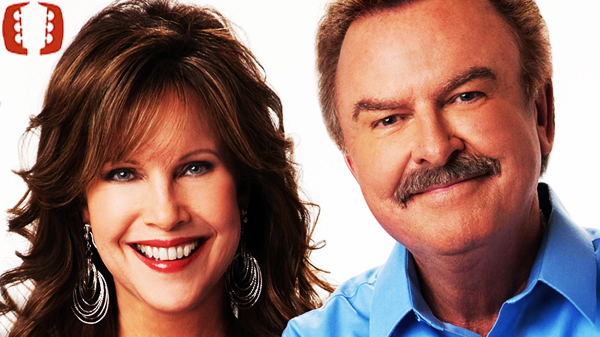 COUNTRY MUSIC WELCOMES BACK THE NASHVILLE NETWORK-TNN
Country Music Hall of Famer and award winning television host Ralph Emery, is now back on television on the new Nashville Network (TNN). Ralph was the host of the "Nashville Now" variety show on TNN from 1983 to 1993,and will now be hosting the new TNN, *"Nashville Now." The show can be seen on Comcast Ch. 230, Monday through Friday from 4PM to 5:30PM-CST. The debut show was launched on Monday November 26, 2012.
Nashville Now is an encore of those great shows that made country music so predominant in the early 80's and 90's. Ralph says "the sound, picture, and production are as good today as when the show first originated in the beginning." During those years, Nashville Now made country music the most popular music genre in the world, as it gave country music a worldwide stage to introduce new superstars to country music. Ralph Emery was responsible for being the catalyst of bringing attention to artists such as Alan Jackson's, Randy Travis's, Reba McEntire, and a long list of artists who no doubt owe their successful careers to the media of television, especially The Nashville Network. Many of the world's greatest performers also made guest appearances on Ralph's show.
Country Music fans welcome back TNN and Ralph Emery. Ralph shakes the dust off of his hosting chair to introduce the Nashville Now reruns each day to an audience that has waited almost 20 years for the return of this most awarded show in cable television history.
Make it a point to mark your calendars to watch the shows, or set your DVR's to tape the shows of the return of The Nashville Network. You can now relive great memories of past performances on TNN with Ralph Emery guiding you through each show.
*These shows (Nashville Now) are used by permission of the Country Music Hall of Fame who has ownership.
Article Supplied By the President Of R.O.P.E , Marty Martel