Bobby G.Rice You Lay So Easy On My Mind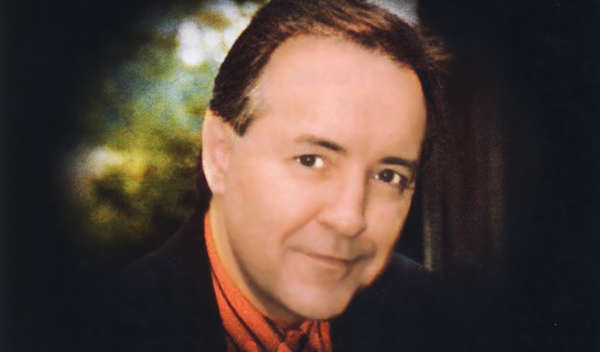 BOBBY G. RICE has signed an exclusive contract with Century II Records, with #1 written all over this first single "Down in Texas." The song was co-penned by Bobby G, Robbie Wittkowski, and Little Jimmy Dickens. He hopes that "country radio" will continue to embrace his music with this great traditional country song. You will enjoy a large menu of steel guitar and fiddles, and most of all you will hear the super smooth vocal performance of Bobby G., as great as the day he recorded his #1 song, "You Lay So Easy on My Mind," and all of his great career songs which have made him a household name.
The definition of the word survival is "Outlast/Continue to Exist,"which is exactly what Bobby G. Rice has done. He continues to enjoy a successful career as a recording and touring artist. Now with a new record label, and this new super single "Down in Texas," he is two-stepping up to the next plateau of his career. If you want to hear traditional country music by an artist who has been a mainstay in the country music industry, then this song is just for you. Bobby G. Rice is again heading for that special number #1 that he has enjoyed many times during his ongoing career. I promise you that when the first notes of this song begin to play, you will be looking for a partner to go dancing "Down in Texas."
As I have said many times before,without your playing our indie country artists music, where would our country music industry be. You have been our mainstays for many years, and we appreciate all that you do, and I know that Bobby G. wants your support once again for this great country song that he has selected for his new single on Century II Records from his new CD with the same title, "Down In Texas." Please send us your input we hope you will add the song to your playlist. Thank you from Bobby G. Rice and Century II Records.
Marty Martel