A New Allen Karl With A New Sound Coming Soon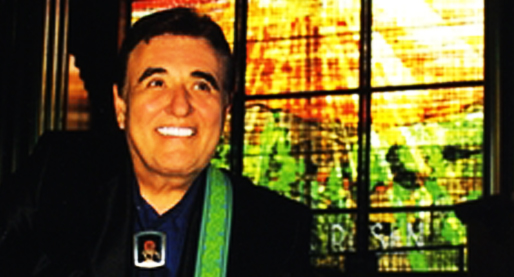 New Music From Allen Karl Coming Soon
A Side Of Allen Karl You Have Never Heard Before
Century Two Recording artist Allen Karl is reaching for #1 with his brand new single "As Sure As I'm Standing Here" continuing to climb up the radio charts. Allen continues to gain more popularity for his music as he keep's it country.
He will be in Nashville in a short time to continue recording several duets with Donna Cunningham.

Allen will be finishing his surprise album project that is going to show a side of the Good Guy in the Black Hat that his fans have not heard before, and his DJ friends will be excited to hear the new Allen Karl.
He has recorded several of the songs that he has written that we urged him to include on this new CD project.  But this will be a different Allen Karl than you have ever heard in the past.
New musicians, new vocals, new producers, new production, and a new excitement in Allen's music. Allen wishes to thank the DJ's worldwide for their continued support of his music.
Article sent in by Marty Martel