Rodeo Girls To Perform at The Italian Club Tonight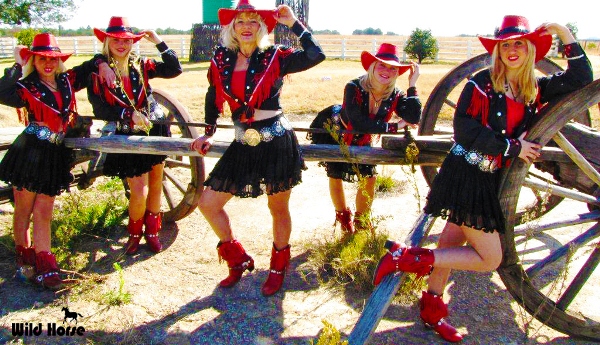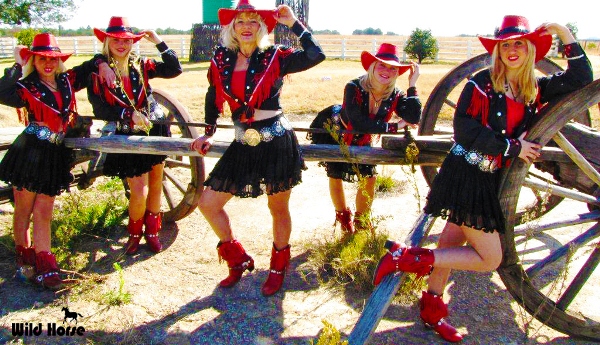 The Rodeo Girls To Perform at The East Rand Italian Club Tonight in Boksburg, there are still some seats available so call Mira now on 072 268 2850 and make a booking before it's too late. The East Rand Italian Club offers a safe and secure venue for this function.
The Rodeo Girls will be performing at the East Rand Italian Club, Boksburg South Africa on October 6. This is the first time that the South African Italian Club has invited a professional Line Dance group to entertain the members of the Italian Club. The music will be supplied by Wildhorse's, Frans and Cathy. As this will be a Country Music evening most of the music will be country, however the music mix is always determined by the mood and demands of the patrons. To make sure you get a table for the evening, which will include a light meal, you will need to book your seats early,as seating is limited. See banner below for details, we look forward to seeing you there, and don't forget to bring your boots with you, will need them. If you do not know any linedances The Rodeo Girls have agreed to teach you one. Please note you don't need to be able to speak Italian to attend, but these few words could come in handy, Buona Sera (Good Evening) , Come Stai (How Are You), Ciao (Hello), Arrivederci (Goodbye) and if in doubt you can always just say "Mamma Mia"…….just kidding, looking forward to seeing you there.