New Mosque A Symbol: SA President Zuma Says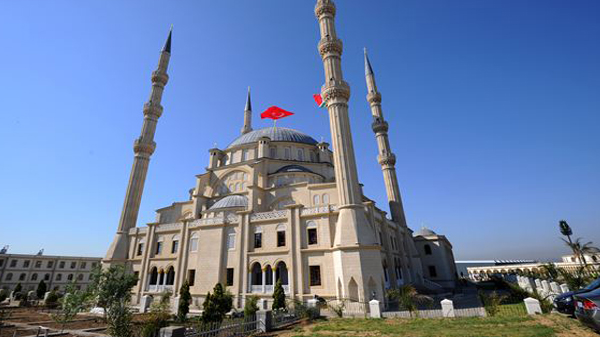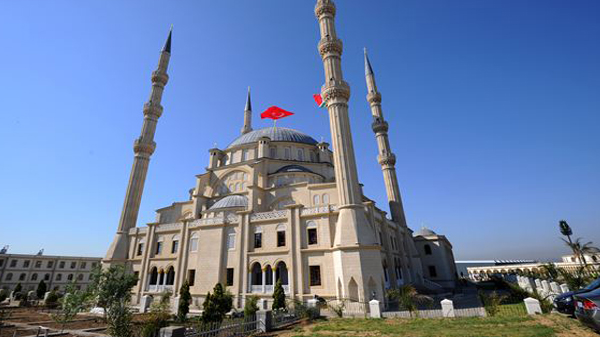 South African President Opens the biggest Mosque in the Southern Hemisphere, one of Hundreds in South Africa
.
Johannesburg – The construction of a new mosque, the largest in the southern hemisphere, is symbolic of growing relations between South Africa and Turkey, President Jacob Zuma said on Thursday.
"We're happy about this development because it builds on the diplomatic and economic relationship with Turkey." The mosque was built by Turkish businessman Orhan Celik.
.

President Zuma had this to say "The mosque completes our effort to advance our values of religious harmony as approved by our Constitution," Zuma said.He was speaking at the opening of the Nizamiye Complex.
The official opening was attended by Gauteng premier Nomvula Mokonyane, Economic Development Minister Ebrahim Patel, and a trade delegation from Turkey, which included that country's minister of economic development.There were also hundreds of people from South Africa's Muslim and Turkish communities.
.
Growing trade relations
The mosque includes a clinic, bazaar, sports and recreation facilities, and a school.
Patel said it was the largest mosque in the southern hemisphere and the largest religious education complex in the country.
Zuma said trade relations between South Africa and Turkey had been continually growing since relations formed with the advent of democracy.
South Africa's exports to Turkey increase by 20% to R3.5bn in the past year.
Imports had increased by 78% to R3.6bn in 2011 from the previous year.
– SAPA