Dean Wilt Thanks All For Prayers With Free Song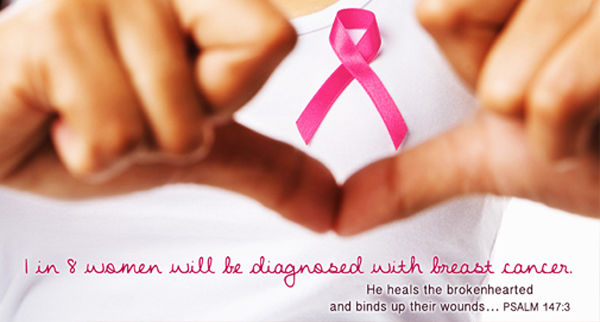 This is Dean Wilt. I'm submitting a song that I wrote and recorded shortly after my wife Candy had surgery for breast cancer. I'd like to Thank every one for their prayers. They truly helped. Right now she's going through chemo. Candy gets really tired from it, but she's a trooper. And I'm so grateful to still have her. This being October and Breast Cancer Awareness month I believe this song should go out to every one who has lost a loved one or has to deal with such a terrible disease. Unfortunately I have no picture of myself except one with my grandson Logan. I have added a Pink Ribbon that could also be used. I hope you listen to the song and take it into consideration to add it to your download list. Thank You for your time and God Bless you.
Dean Wilt
Dean our prayers are with you and hope for a miracle for your wife Candy.
To all who visite us you can download Dean's song by clicking on the pink ribbon, and say a short prayer for his wife Candy while you wait for the song to download free to your computer