Country Stars Join to Put Romney/Ryan In The House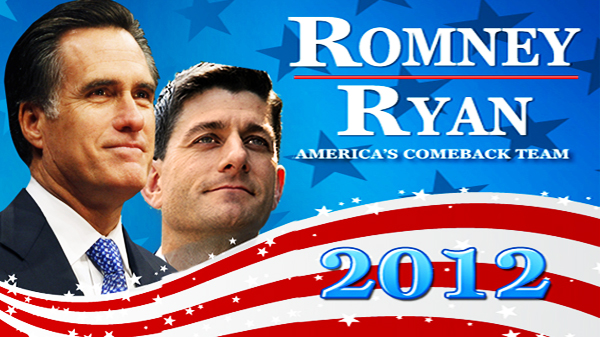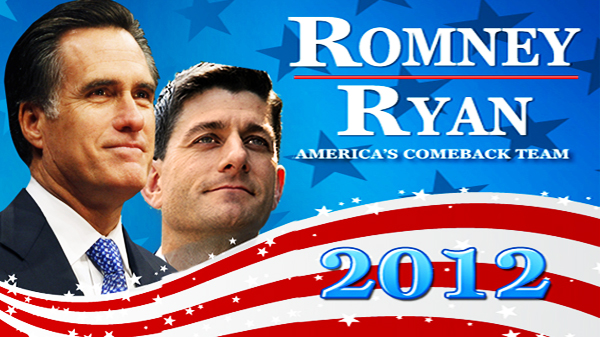 TRACE ADKINS, JODEE MESSINA, LORRIE MORGAN, LEE GREENWOOD, OAK RIDGE BOYS,
BAILLIE & THE BOYS, COLLIN RAYE, JAMIE O'NEAL…..
ALL SET FOR ROMNEY/RYAN RALLY EVENTS
.

Nashville, Tenn. (October 1, 2012) – Country music stars are joining together, once again, to help bring Gov. Mitt Romney and Congressman Paul Ryan to The White House.
Award-winning, platinum selling music entertainers ranging from Trace Adkins and JoDee Messina to patriot Lee Greenwood to hit-making acts Lorrie Morgan, Collin Raye and more will all be making stops at various upcoming rally events for either Gov. Mitt Romney or Congressman Paul Ryan.
Dates and times of each rally will be announced closer to the event date.
"I am honored to be able to perform before Gov. Romney," says Collin Raye. "I haven't delved into politics much in the past, but I felt it was time to help speak out and support the GOP during this campaign."
.


The Oak Ridge Boys are no stranger to the political scene.
"We have been performing for Presidents since Ronald Reagan was in office," says Duane Allen, lead vocalist of The Oak Ridge Boys.
"When we were in Tampa last month for the RNC, we performed for our people and we will continue to do so as long as we are asked."


Today, Lorrie Morgan performed in Denver, Colorado, at an evening rally event before Gov. Romney addressed the crowd; Former Denver Broncos famed NFL quarterback John Elway was also on hand to support the Romney/Ryan campaign.
Jamie O'Neal performed in Henderson, Nevada, at a daytime event before Mrs. Romney spoke to the rally attendees.
Baillie & The Boys will perform Tuesday morning in Clinton, Iowa before Congressman Ryan's appearance. Trace Adkins will be appearing and performing at the Oct 4th evening event in Virginia.
More entertainment will soon be announced.
---
Media Contacts: Webster & Associates Public Relations & Marketing Kirt Webster / (615) 777-6995 x230 / kirt@websterpr.com Jeremy Westby / (615) 777-6995 x228 / jeremy@websterpr.com