Does It Also Work Like This In Your Part Of The World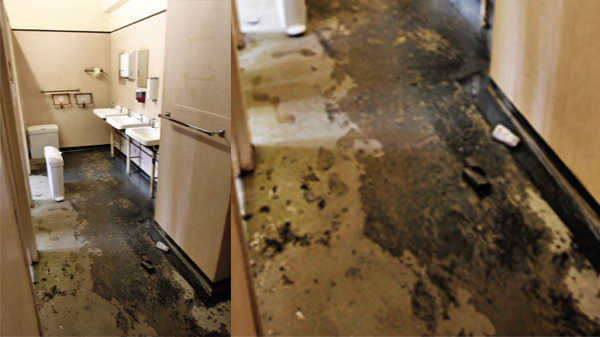 Corrie Sanders Could Have Been Saved – Family
This once again proves only a medical aid can save your life, not a government hospital in SA
Free medical care only helps when the government cares to manage and fund it correctly
Johannesburg – Ex-world heavyweight champion Corrie Sanders' family believes his life could have been saved had he received urgent medical attention, the
SABC
reported on Monday.
Sanders died in the Kalafong Hospital in Pretoria on Sunday after being shot in the stomach at a party in Brits the previous evening.
The fatal shot was fired while Sanders was trying to shield his daughter from three armed robbers who had stormed into the restaurant and started shooting randomly,
Beeld
reported.
According to relatives, Sanders was taken to Kalafong despite the fact that there was a private hospital nearby, because he didn't have medical aid.
His ex-wife, Sunette, said he'd also been refused treatment at the Steve Biko Hospital in Pretoria because he was shot outside the Pretoria area.
.
Government hospitals in South Africa are in a terrible state as it seems that spending money on the poor is not an option anymore. Even in America, Obama, is implementing Obamacare, yet it seems you have to be judged if you are over a certain age to decide if you live or die.Yet all the politicians who rule over us and make these decisions, receive only the best medical care this planet can provide, even for simple things like common colds.
*******
Dont take this serious just saying: Make me President of the USA or SA and I will share all government income with everyone in the country, no undue taxes will be collected and no money will be given to our enemies, as is seems is now common practice. All businesses will be able to continue doing business but will have to adopt a "we care about our customers" policy, I will put all criminals in jail and make sure they get the punishment they deserve, and all good people will live in peace and harmony, unfortunately I will be assassinated within 24 hours of taking office.