South Africa Heading For Economic Genocide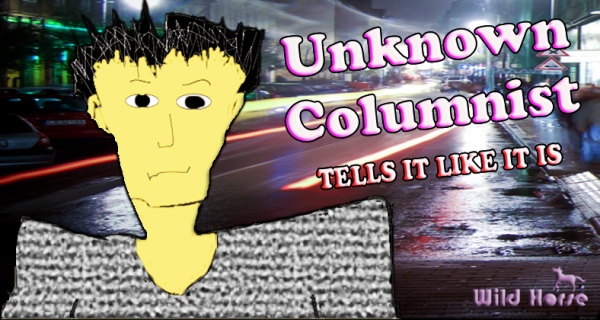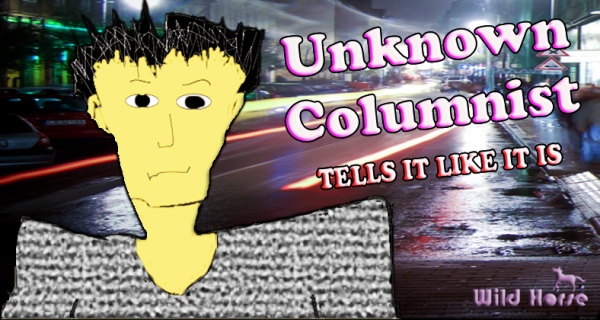 South Africa Heading For an Economic Disaster Or Simply Put Economic Genocide
The Woolworths stores group in South Africa was in the news recently after advertising job vacancies but reserving applicants solely for Blacks in terms of the (National) Employment Equity Act. Since then, more major companies (including Nedbank and the SA Blood Transfusion Services) have joined their ranks. This could reasonably be construed as being indicative of the Employment Equity Act completely depriving the White, Brown, Indian and various other population groups, of any economic power. It is therefore not unrealistic to expect that this will be fuelled to the extent of 'Economic Genocide' against non-blacks, as more and more companies will have to pursue this exclusive reservation to avoid massive fines and/or prosecution contained in the Act. McDonald's are allegedly also one of many other foreign companies that are supporting the Economic Genocide with their awarding of South African Franchises solely to Blacks.

The vicious xenophobic attacks recently and the, almost daily, barbaric murders on white farmers , all committed by Blacks, are constant headlines in the world news and one can't help sensing that this type of self-entitlement label, emanating from the controversial Bill, is the direct cause of the Genocide.
The Blacks are now thus the chosen nation, in spite of a conspicuous lack of skills and capabilities that is repeatedly manifested in the number of disastrous management failures by the Ministers, City Managers and other major companies (like the supplying company in the Limpopo school book fiasco or the mining industry —Aurora, Lonmin -to name but a few) as well as the chaotic proportions that tender fraud amongst black 'tenderperneurs' like Julius Malema and the ruling party has reached.
.

Apartheid, in its worst form, did not ever legislate 'white –empowerment' and only a bona fide anti-white racist won't want to distinguish between a policy of self-governance and this policy of Black Economic Empowerment.
The only question remaining is, after the Economic Genocide – how long before another African country has succeeded in the complete annihilation of its white citizens while the world watches.
Signed: The Unknown Columnist
.
Comment from WHISNews21: The person responsible for the above comment has decided to write under an assumed name [The Unknown Columnist] due to the of the controversial and sensitive comments he will be sharing with us in the future.