Big & Rich, Dwight Yoakam, Eastern Corbin New CDs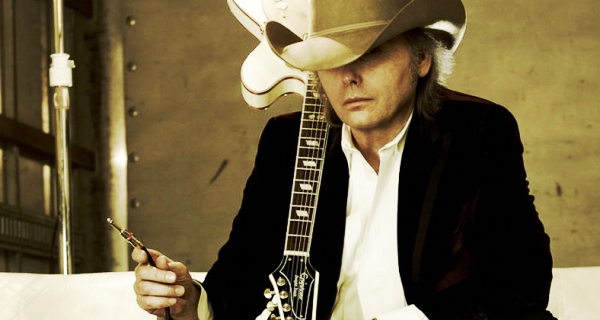 Big & Rich, Yoakam, Corbin out with new CDs
A few artists are back after extended absences, including Big & Rich and Dwight Yoakam.Big & Rich are out with "Hillbilly Jedi," and make it clear from the opening Born Again that the duo is back. Big Kenny Alphin and John Rich released solo discs since Big & Rich put out since B&R's "Greatest Hits" in 2009. The 12-song new disc includes the hit That's Why I Pray.
Yoakam, who has not had a disc of new material in seven years, returns with "3 Pears." The 12-track release, his 26th, is produced by Yoakam, along with two songs co-produced with Beck: A Heart Like Mine and Missing Heart.
Easton Corbin has enjoyed several hits from his debut and returns with "All Over the Road," which contains the hit Lovin' You Is Fun.Corbin, who recalls George Strait, had chart toppers on his debut with "A Little More Country Than That and Roll With It.
Janis Martin was known as the Female Elvis. She passed away in 2007, but recorded "The Blanco Sessions" in April of that year. Due to the efforts of Rosie Flores, the music is now out with 11 songs.