LeAnn Rimes Tells Fans She's 'Pis*ed Off,' Yet Happy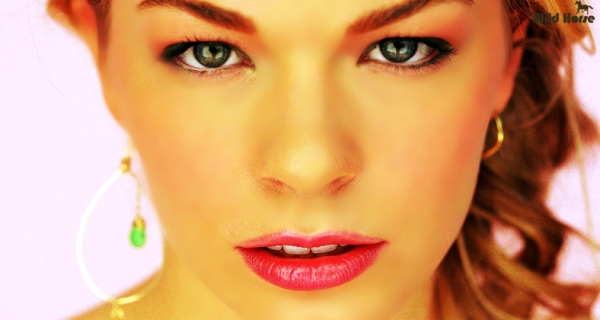 LeAnn Rimes took a break from her 30-day stint in a treatment facility to continue her scheduled shows promoting her upcoming album, Spitfire. The 30-year-old, who voluntarily checked herself into the center to deal with anxiety and stress, opened up to her fans while performing in Wisconsin over the weekend.
"I'm totally cool and so happy; I think I'm about to cry," the songstress gushed from the stage (quote via People). "Thanks for being awesome fans — patient and understanding."
LeAnn's attorneys filed a lawsuit on her behalf just one day after she entered the rehabilitation center. It claims two women illegally recorded a phone conversation with the singer and posted portions of it online. This controversy is just one of many public battles the Grammy winner has weathered over the past few years. "I'm pis*ed off at a lot of things, and I just can't say it," LeAnn said to concertgoers. "So, it comes out in the music." The multi-platinum selling singer used her upcoming album to share thoughts she had previously kept hidden. "On this new record, I guess I bared everything down to the core," she concedes.
LeAnn insists that her time in the treatment facility is only a precautionary measure. "This is just a time for me to emotionally check out for a second and take care of myself and come back in 30 days as the best 30-year-old woman I can be," she told People the day she checked in. "All the things in my life will be there when I get out, but you know what? I'm hoping they're not going to affect me as much. I'll have the tools to know how to deal with them."
The singer plans on continuing with her fall tour while at the undisclosed facility. She will play next Friday in Riverside, California. See a list of LeAnn's upcoming shows here.
Posted by Keith Michaels