Santa Clause Not Welcome At Disney World ?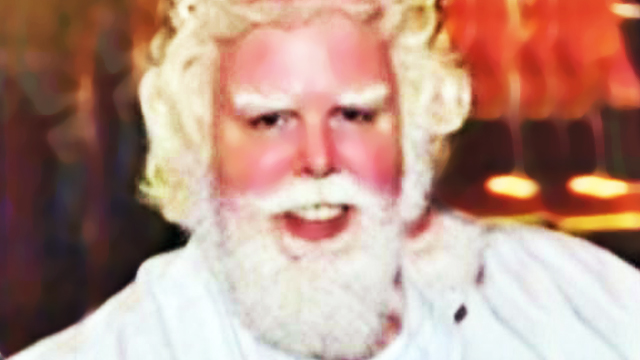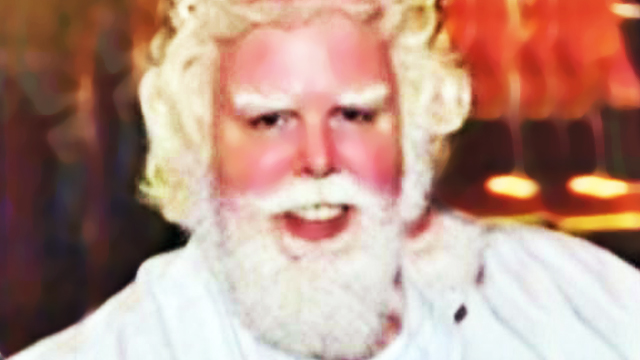 Well by now you have probably all heard about Santa being thrown out. So be careful about who you might get mistaken for at Disney World, especially if it's that jolly old man from the north, who so much represents a part of the Christian way of life.
Disney World staff scolded Atlanta resident Thomas Tolbert on a recent family vacation, all because of his striking resemblance to Santa Claus, local Orlando station WKMG reports (h/t The Daily Mail). Tolbert, a professionally trained actor voted among the top three St. Nick impersonators at the national Santa Claus convention this year, was told by a park employee that he'd be asked to leave unless he stopped attracting requests for autographs and started looking less "Santa-ish." So now if you look like Santa you must be nasty to people who want your autograph because you look like Santa, and by being nasty you help destroy the good image of Santa. Is Disney already preparing for the new America that is coming after the election if Obama wins?
Disney confirmed the incident to WKMG, saying Tolbert was asked to leave because his appearance "was disruptive to our operations and confusing to our other guests." If someone looked like " Lady Gaga who preaches the word of the Devil" is found wandering in the park, would Disney invite her for tea at the Castle or have her thrown out ? No I don't think they will throw her out.  This could once again be an attack on the "American way of life" as we remember it. 
"They said, 'You need to say I'm sorry. I'm not who you think I am, Tolbert was quoted as saying in Florida Today. I'm on vacation and you need to leave me alone.'" If you were a fan of "Alan Jackson" and you saw him at Disney World and asked him for an autograph, and he said "Leave Me Alone I Am On Vacation" how would you feel about that? Even worse what if they throw him out because he is Alan Jackson. As it turns out, wearing costumes of any kind is frowned upon at Disney World. Unless, of course, the costume-wearer is part of the staff. Last month, Under currently policy, anyone over 10 years old is prohibited from wearing costumes that resemble Disney characters.
So people if you are intending to visit Disney World this weekend and your Husband, Father, Grandfather or friend has grey hair and a grey beard you may want to ask him to either cut his hair or use some hair color on it, or at the very least ask him to cut his beard off. You may need to take these precautions as Disney may not just ask the Santa look-a-like to leave they may ask his whole party to leave which will include you. Then again maybe after the November elections a bill may be passed in congress that prohibits anyone resembling Santa to walk the streets of America and if they do they will be arrested. Once arrested he may be forced to admit where he lives and then his family may also be arrested for living with someone with a grey beard and long white hair. America the land of the free ?????
This report has been edited by WHISNews21 from and article in another newspaper.