RhonBob Promotions Salutes Frans And Cathy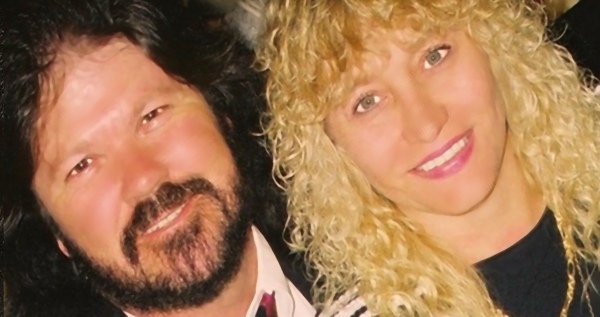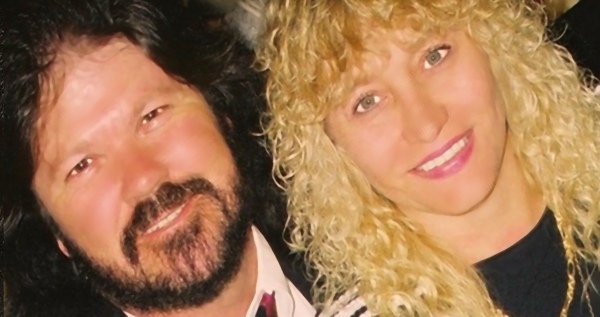 RhonBob Promotions is very thankful for our friendship and working side by side with Frans and Cathy for a long time.  Having my Inspirational column 
on his popular website has blessed me over and over again.  These two 
people are the hardest working folks I know.  They are also incredibly talented 
in singing, putting out daily updates of what is going on around the world 
and helping Indie folks worldwide with their fantastic website.  I still doubt they sleep more than 2-3 hours a night, as their minds and commitment to us ALL keeps them going strong.
Together Frans, Cathy, Bob and I have felt blessed for many people in our lives, and I want to at this point mention James Allen/James Allen Promotions. 
We 4 have worked side by side with James, and daily we pray for him.  James 
is going through the fight of his life with cancer and thankfully under Hospice care.  We miss him and know many others do also.  James hopefully you will see this, take care, trust God and know many of us love you & CONTINUE praying for you our very dear friend.
With the HUGE amount of emails , phone calls and cards Bob and I have received from DJ's, artists, record labels, other promoters friends it is impossible to 
say thanks to ALL. But we are truly  grateful. 
Some of the DJ's have chosen to honor our company and us, and we will pass this on in different emails. We thank them , as permanently retiring RhonBob 
Promotions is hard after so many years.  YES, family has always and will always come first.  That does not mean letting go of something we have passionately loved doing is easy, but God guides us daily in decisions.
I have sent this out worldwide, as our focus of writing it centers on the people we mention above, Frans, Cathy and 
James Allen.
We are blessed to have these precious people in our lives. Rhon and Bob Scheuerman