Glen Campbell Cancels Due To Health Reasons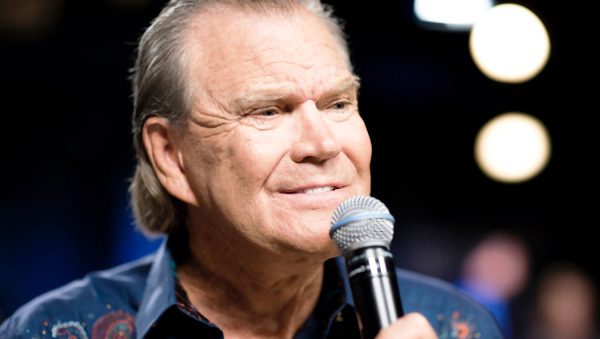 Report by Andrea Reiher: Country music legend Glen Campbell, 76, has canceled his tour of Australia and New Zealand with Kenny Rogers that was supposed to kick off August 10, reports the AP. He cites health reasons and a spokeswoman for Campbell says he is not up for "the very long flight it would require."
Campbell revealed over a year ago that he had been diagnosed with Alzheimer's. This leg of his travel was to be the last international stop on his "Goodbye Tour."
Kenny Rogers will continue with the month-long tour down under, with Australian country music artists filling in as special guests at the various venues.
Campbell is known for his classic hits like "Wichita Lineman" and "Rhinestone Cowboy." and he starred in the John Wayne western True Grit in 1969. In announcing he was suffering from Alzheimer's Campbell said he often forgets the words to his most memorable song. This year also saw the release of his final album "Ghost on the Canvas"
His spokesman said Campbell was 'very disappointed that he is unable to perform for his New Zealand and Australian fans one last time.
Article send in by Marty Martel:  martymartel@earthlink.net