Expected Layoffs Begun At EMI Music Publishing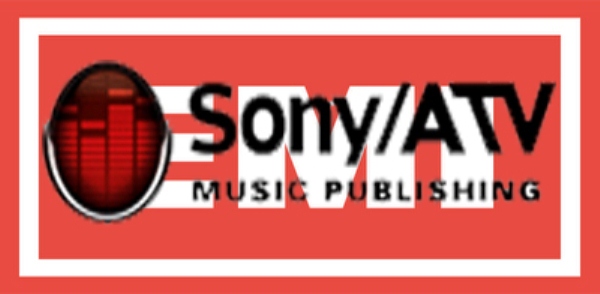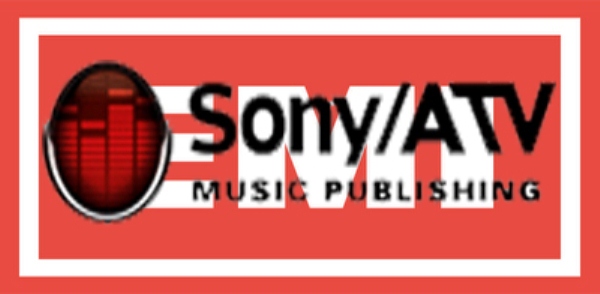 Layoffs at EMI Music Publishing By Ed Christman with Leila Cobo: 
As expected, layoffs have begun at EMI Music Publishing, in the wake of the completion of the company's acquisition by a Sony Corp. of America-led consortium on June 29.
Sony-Led Group Closes Purchase of EMI Music Publishing
At that close of the deal, about seven senior EMI Music Publishing executives left the company, including Roger Faxon, who is still running EMI Recorded Music. But beginning last week, layoffs took place in Los Angeles and Nashville, and this week continued in New York. So far about 30-40 people at EMI have had their jobs eliminated due to the integration, according to sources. Those people reportedly include Ben Vaughn, the head of EMI Music Publishing's Nashville operation; Jake Ottmann, SVP of creative; Leotis Clyburn in New York (who worked in a joint role with Roc Nation); Matt Messer in Los Angeles; and, in Canada, Barbara Sedun. (Further details on EMI's international offices were not available at press time.) Also, EMI's head of Latin, Nestor Casonu, sent an email late Friday telling friends and associates that he has left the company.
Sony Plans To Cut 326 EMI Music Publishing Jobs Over Two Years
Sony/ATV music publishing will handle administration for EMI Music Publishing. While the two music portfolios of Sony/ATV and EMI will remain as legally separate companies, Sony/ATV chairman Martin Bandier is on record as saying that the two staffs will be merged into one company.
"At end of the day we are going to be one homogeneous company with one person – myself – running it," Bandier told the New York Times last month.
When contacted by Billboard.biz, a Sony/ATV rep had no comment on the report.