Pat Broden Arrives At Wildhorse Entertainment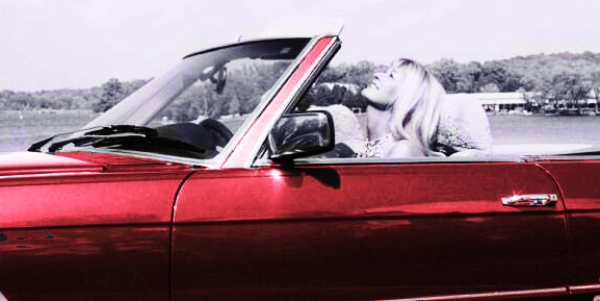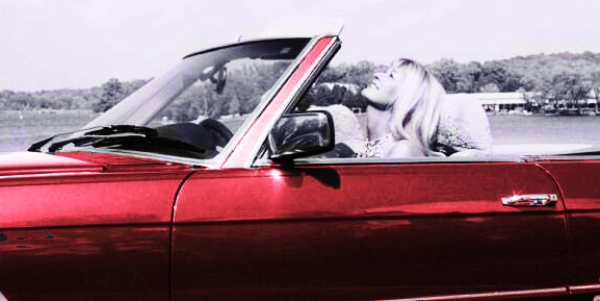 Pat Roden's musical roots were nurtured in her Murfreesboro Tennessee home. Her parent's back porch served as a gathering place where family and friends shared their talent and love of music. Pat's artistic ability was recognized early and Pat always had dreams of someday entertaining audiences across the U.S. and around the world with her talent. While growing up, she performed throughout Tennessee and adjoining states singing Gospel and Country Music in churches, summer camps, and participating in a regular scheduled summer radio program. She furthered her career by becoming involved in television commercials appearances on national television, having a small role in a movie, touring the United States entertaining at various events, and making time to do lead and background vocal work in the Nashville studios.
Pat's vocal and entertainment ability is unique in the country music business. She appeals to urban, as well as rural audiences. She has performed or shared the stage with such acts as Bill Monroe, Little Jimmy Dickens, Jean Shepard, Justin Tubb, Tommy Overstreet, Tommy Cash, Dianne Sherrill, Linda Davis, Rob Crosby, Lynn Anderson, Alan Jackson, Clinton Gregory, Tracey Lawrence, Marty Haggard, and Aaron Tippin, and has performed as a guest of the Grand Ole Opry.

In 1994, Pat advanced her career recording and releasing a new album overseas in the European market. Six of the songs on this album received immediate airplay. As word spread, DJ's from radio stations in other countries contacted her requesting the new album. They welcomed her on the European market where every song on this album eventually received major airplay. Pat recorded and released her second album not only in Europe, but in other countries such as Norway, Denmark, Sweden, France, Australia, and even Africa. Promoters desired after listening to her albums, to see a live performance. In the year of 2000, Pat performed her first overseas Scandinavia tour. After her performance on stage, Pat mingled with the audience and DJ's making life long friends and fans.
Pat returned to the U.S. and, in 2001, received awards such as the ICMAG Female Artist Of The Year, European Female Vocalist Of The Year, Lone Star State Country Music Association Female Vocalist Of The Year, and VBNQ Radio Female Vocalist Of The Year. Pat recorded and released her third album and, consequently, returned for another tour in 2003. After taking some time off due to an automobile accident, She is working on another new album and is eager to get it released and perform a new show for her fans. Pat is looking to return overseas again next summer touring with Arly Karlsen on the NORWAY/USA TOUR. Show information will be posted on this site and her myspace site letting everyone know when and where she will once again perform, meet, and greet her friends and fans. She is looking forward to seeing her old friends and to welcome new fans into her overseas circle of friends. She has recorded three duets with Norwegian artist Arly Karlsen and is looking forward to touring with Arly where they can perform their released duets together.
Her popular appeal and artistic quality convinces audiences around the world that country music is here to stay and deserves at least equal billing in the merchandising halls of the entertainment industry. Pat's goal remains the same – to be solely and professionally involved as an entertainer in the field of country music. She strives for her success with a combination of talent, hard work, and a sincere belief in grassroots values. She has respect for the audiences that fine in her music a voice that they want to hear over and over again. She is 90% country, 100% Pat Roden, and a true professional.
Marty Denton from Trip Jct. Records comments, "We are proud to re-release this song Get Back to Your Life by Pat Roden. I wrote this song and am very honored she released it " Pat song will be available for free promotional download on Wildhorse Entertainment next week for all her fans and DJ's worldwide.