Is Jerry Mac From Another Planet Perhaps ?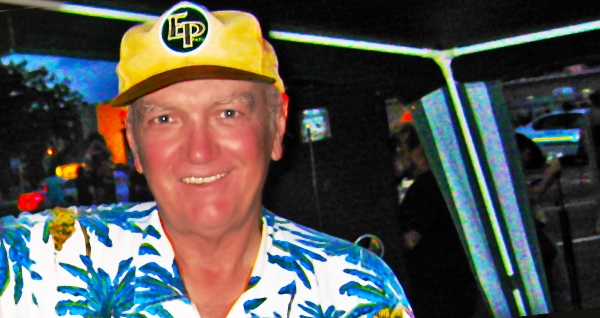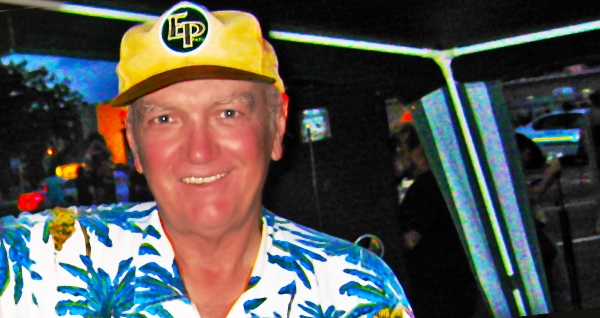 (Nashville, TN) Jerry Mac is a true friend to pure and traditional country music, and his passion for sing, play, and listen to the music is so important to country music as we once knew. At this time in the history of country music, we have lost a great deal of the traditional side of the music, which always included fiddles and steel guitar, and now it seems as though the new generation is ashamed to use the name traditional country music as their music. Mind you, not all of the artists of today are veer away from that title, when you are turning your dial on the radio, good luck if you find a pure country stations with a DJ who will play the old Ray Price, Skeets McDonald, Kitty Wells, and we all the know the long list of artists we do not hear because of corporate ownership of radio stations who dictate what they now call air personalities of what they are to play. Remember Webb Pierce, Carl Smith, Faron Young, Jean Shepard, Wilma Lee Cooper, etc. Well this is a DJ and for sure he is an air personality, who continues to play their music, and his name is Jerry Mac,
Now that I have put all of these bouquets on Jerry's shoulder, and they are deserved, let me tell you something you may not know. Those aspiring country music artists who have their own labels (we call them Indie Labels) have the opportunity to have your music reviewed and played on Jerry's Country Music Planet worldwide-that's right-worldwide. He is the last of a dying breed of disc-jockeys who will preview a new artist, and if the music and production are done well, he will play the artists music, and he does interviews. I remember those days when you could travel down the road and see one of those tall radio towers, and if they played country music, you could stop by and talk to the DJ, probably get an interview, and get your music played. YOU TRY THAT NOW AND MOST OF THESE NEW STATIONS WILL NOT LET YOU ANY FARTHER THAN THE RECIPTIONIST, OR THEY WILL ASK YOU TO LEAVE. There are still many great DJ's across the country and in other countries who still believe in giving artist an opportunity to be heard, but you can forget it if you think those so-called reporting stations will give you a chance. The are high-paid robots with ego's bigger than super stars. But there is a DJ I know who will give you that opportunity, and his name is JERRY MAC. He is a friend of mine, and I commend him and his policy to help all indie artists, new artists on major labels who record real country music, and veterans country artists who still have great music, and those artists who have passed on and left great music to be played. Read the following press release and check out Jerry's web pages.
Thank you Jerry Mac for sticking by your guns and never turning your back on artists who have given up, artists who have great music, songwriters with great songs, artists who are as good as some of the successful artists of today, and artists who never give up. I personally thank you for all the good you have done for me.
Marty Martel
Country Music Planet (CMP) is one of the original pioneers in internet promotion for independent country music singers & songwriters. One of the things that CMP has bragging rights for is the fact that the owner Jerry Mac had the very first 30 minute country music radio shows streaming to the entire world over the Internet. CMP is now one of the most listened to radio shows streaming to all of Planet Earth
CMP's primary purpose is to give any deserving independent country music singer or songwriter as much promotion as possible through the internet. CMP has so much going on that will benefit any independent that it would be impossible to list all the services in this press release.
We suggest any independent country music singer or songwriter wanting extra promotion of their music to visit www.countrymusicplanet.com or send an email to countrymusicplanet@gmail.com with any questions. CMP will be glad to answer any questions from all independents.
Feel free to call Jerry Mac at 610-518-1122.