Buck T Edwards Blames It All Squarely On Mexico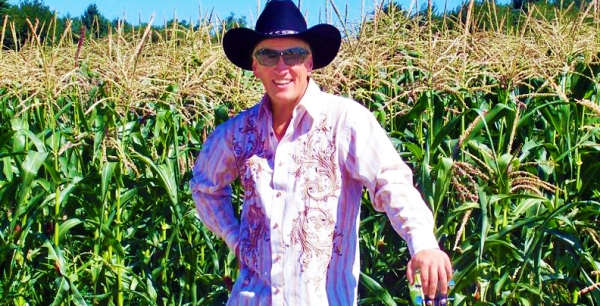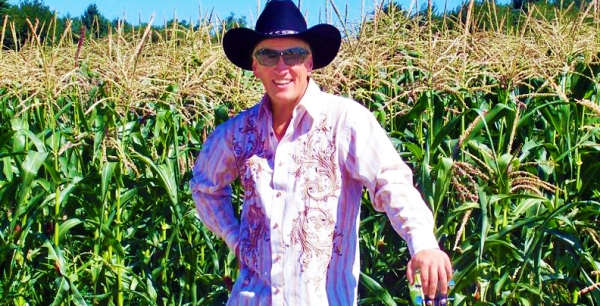 For Buck T Edwards, it's been a long, cold winter so we thought we'd give you a taste of warmer things to come with his song "Blame it on Mexico." The song is off the album release for "Your Inner Redneck" which features Pip Walter on fiddle, Dale Holden on Pedal Steel and Mike Schools on Lead and it is sure to make you want to call your travel agent and book a flight to Cabo San Lucas today!
We asked Buck for an update on the how the New album was doing, "Great sessions, great performances and the finish line is in sight. We're at the mixing and mastering stage and I can't say enough about the great musicians that have helped me out thank you all."
According to the European Country Music Association, Buck's original Christmas song "It Doesn't Seem Like Christmas Without You." Hit #10 on the USA and Canada top 30 chart for the week of December 23. Buck would like to thank all the European DJ's for their support and help in achieving this recognition. This song also featured at #10 on Wildhorse Entertainments Christmas Top30 Download Chart for December, making this song one of the Top 10 best Christmas songs featured on Wildhorse Entertainment for 2011. With a new album due out this month, it looks like a really bright future in store for Buck T. Edwards 2012!
You will find some of Buck T. Edwards hits on Wildhorse Entertainment for free promotional download
Buck T Edwards Blames It All squarely On Mexico