Lori With Larry Butler Who Passed Away Last Week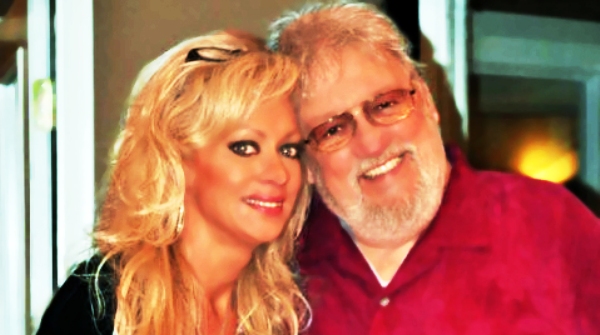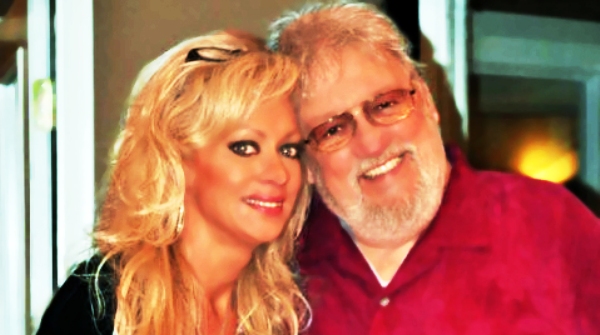 "Country singer Lori Smith with Larry Butler who passed away last week. Lori's latest single, "What's In It For Me," is a cut from the final album Butler produced." The album is not yet released.
"What's In It For Me" has been getting major airplay on NBRN.FM for more than two weeks now and according to the station's owner Keith Bradford,  "Judging from the comments and requests for the song from their listeners, it is sure to be a another huge hit for Lori"
"What's In It For Me" will be one of Wildhorse Entertainment's free promotional download songs for February 2012.