RhonBob Promotions Receive Major Award for 2011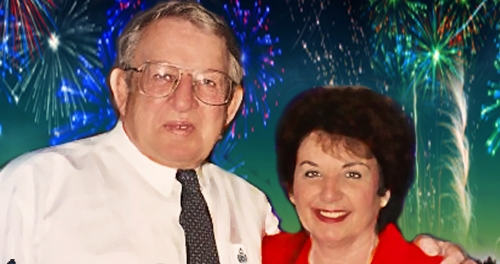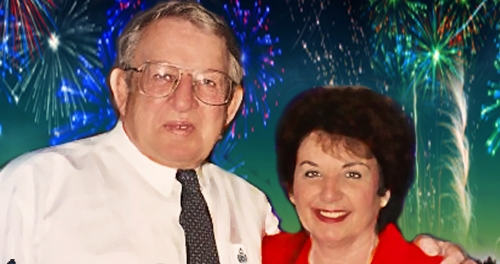 Rhonnie Scheuerman received a phone call from Barry Thomas the new president of the Northern Division of Illinois DJ's Convention informing her that, RhonBob Promotions will be receiving the award for Promotional Company of the Year 2011, Rhon will also be receiving the award of "Songwriter of the Year & Song of the Year " for "Sing Out America for our Veterans" This song has been used at many Veterans events and fund raisers, and sung by at least 12 different artists, it is also to be noted that all money received from this song goes directly to the Veterans. There will be a special box for donations and any money raised, will go to the Vets in their areas along with a CD "Sing Out America for our Veterans". Their award shows which have a membership of over 2430 active DJ's are only open to members, their spouses and those receiving awards, due to the large size of their organization. The awards will be handed to them at a Major Red Carpet Event during September of this year, by the Northern Division of Illinois DJ's.
Rhonnie has commented that "To Say Bob and I are excited is an understatement" They would also like to thank Worldwide DJ's for all they do for our artists and RhonBob Promotions, and my songs, and co-written songs. I praise God for the gift of songwriting! I thank the marvellous artists we promote, as they give their best to their songs, and trust us with giving them top promotion. While talking about appreciation, I want to mention my special friend James Allen/James Allen Promotions; we work together round the clock to promote Allen Karl and some of our other artists together. James is a valued friend, encourager and inspiration to me. Thanks James for who you are, and for all you do for so many. You have added so much in my life, and Bob thanks you also.
Finally Rhon added with a smile, "Tonight we will go out and celebrate, and I will also start looking for a beautiful new outfit to wear to this major event"
We at Wildhorse Entertainment congratulate Rhon and Bob on this great achievement.
RhonBob Promotions rhonnies@aol.com