Lori Smith Is Back In "Music's" Arms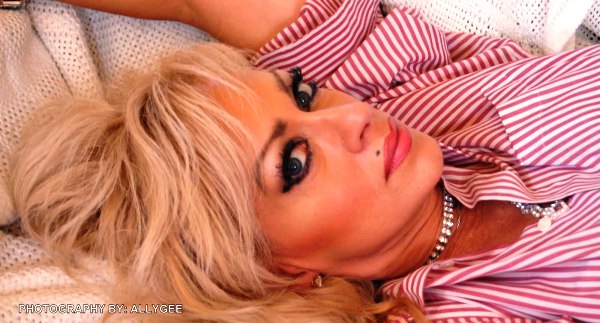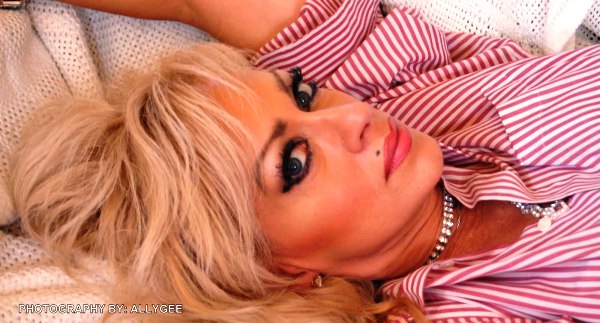 I was lucky enough to work with Lori before when she was having great success, and now she is ready for the next phase of her career to be the superstar she is destined to be. If talent, beauty, and perseverance are marks of a superstar, then Lori Smith is already there, and she is ready to latch on to her #1 star, and fly her magic carpet to the top of the charts where she has always belonged. "What's In It For Me," is her new single. Her awesome performance, along with the great production of legendary producer Larry Butler, bring her back into the music scene stronger than before – and she has not missed a beat.
In the past, Lori had three Number 1 charted songs in Cashbox Magazine…Fifteen singles in the Top 40 of Billboard and Cashbox Magazine…Cashbox Magazine "Female Artist of the Year" 2 years in a row…New Zealand "Female Artist of the Year."
 As a performer, Lori has opened for BJ Thomas, Merle Haggard, Willie Nelson and many other super stars in addition to appearing at some of America's top venues on tour with her own band, plus Lori has had many appearances on the Grand Ole Opry, The Nashville Network and scores of other radio and television programs.
And now, she is back with new and exciting material including a new album of original material written by some of Music City's hit songwriters and produced by Grammy award winning producer, Larry Butler…her first single release is attached…writing with some of the top contemporary songwriters…ready for bookings and interviews and reconnecting with her fans in person and via her pages on the Internet.
For more information about this multi-talented artist, follow Lori Smith on Face Book, My Space and Twitter as well as her web site, www.lorismithmusic.com