Florida's Stan Silver Now Making Music In Germany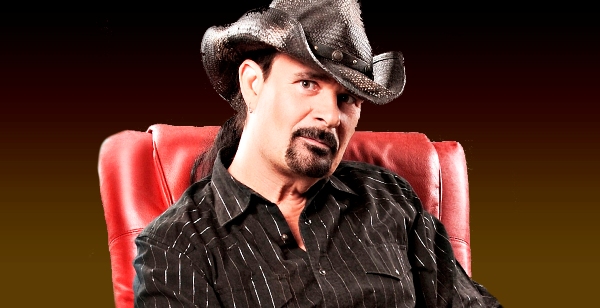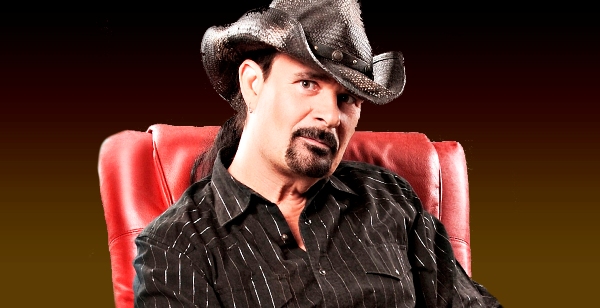 Songwriter, Singer and Guitar Player from Germany Stan Silver
Stan Silver was born in New York and grew up in Daytona Beach Florida. As a kid his family moved to Germany where he grew up. After school he made his way back to the USA for more musical education. Ever since then he's been back and forth and traveling the world.
As a child playing the piano was his first encounter with music. Back then he already came up with own melodies and he sang his heart out. When he starte playing guitar and singing songs he knew that his life will be all about music.
For his debut CD "Higher Ground", released by AMAZING RECORDS, he had the opportunity to recrute two of Los Angeles finest players: Lisa Haley (Fiddle) and Skip Edwards (Kyb. For Dwight Yokam) who added some wonderful tracks to two of his songs. The titeltrack "Higher Ground" , "True Love is Hard to Find", "Come Back Home" and "Singing a Country Song" were added to playlists of many radio stations worldwide. After being put on rotation they hit hight chart positions on most of the stations. The video to his song "Time to be Free" has reached 160.000 views on YouTube and counting.
Stan's live performance reflects his passion and his dedication. It's not surprising that his shows have convinced a great number of fans in Europe, USA and Asia. His songs are influenced by many stiles ranging from Americana and Country to Rock'n'Roll. But he's open minded and eager to go new ways.
What does Stan do when not performing or writing music? Well, riding his bicycle is definitely one of his major hobbies. But hiking through vineyards and having a little refreshing drink made of these grapes after a strenuous walk he would certainly not deny.
Review By Patty Patrick Radio St. Florian am Inn