George Jones On HGTV's Hollywood At Home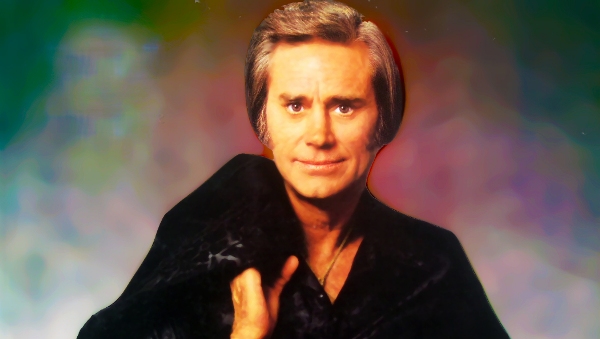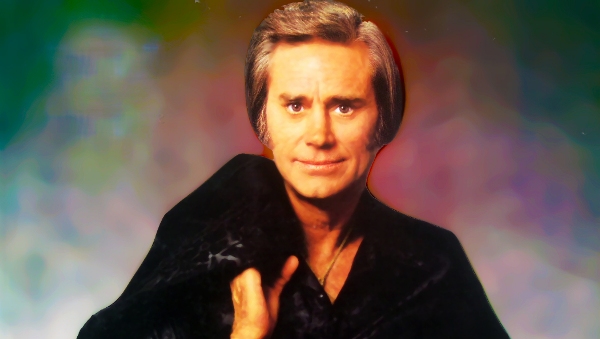 The debut of IMG Media's production premiered on December 22nd at 8:00 p.m. EST / PST, with an encore presentation January 2 at 5:00 p.m. EST / PST. HGTV recently visited the home of country great, George Jones, and his wife Nancy. The Joneses opened up their 78-acre estate situated just outside Nashville, TN in Franklin and guided the camera crew throughout the property. The show will reveal the Jones's stunning tranquil estate which boasts a stable, two lakes, five outbuildings, two caretaker residences, two private gated entrances, an inviting outdoor kitchen and entertainment area and swimming pool. The primary residence, approximately 10,000 square feet in size, features four bedrooms and six bathrooms.The hour-long episode will air on HGTV January 2 at 5:00 p.m. EST / PST.
About George Jones
George Jones is the #2 best-charting country artist of all time, with a staggering list of hit singles in every decade since the '50s. Jones also has 143 Top 40 hits to his name, two Grammy Awards, is inducted into the Country Music Hall of Fame and holds a National Medal of Arts. At 80, Jones continues to be an active country music superstar, headlining dozens of concerts each year. George Jones a Country Music Superstar and an inspiration to each and every country music artist alive on this planet today
Visit  http://www.georgejones.com for further information.