Lanco's "Greatest Love Story" Goes Down In History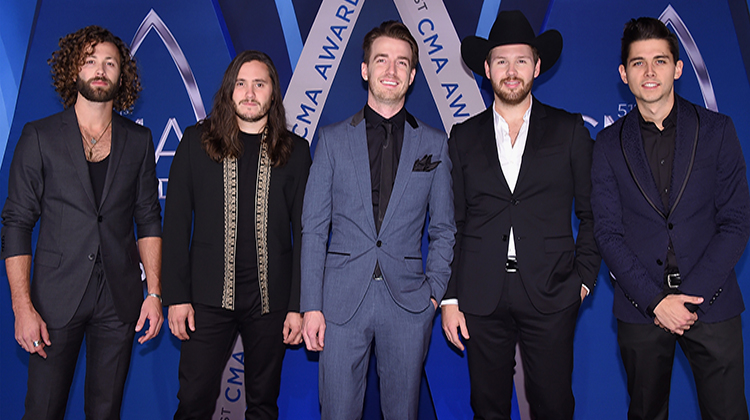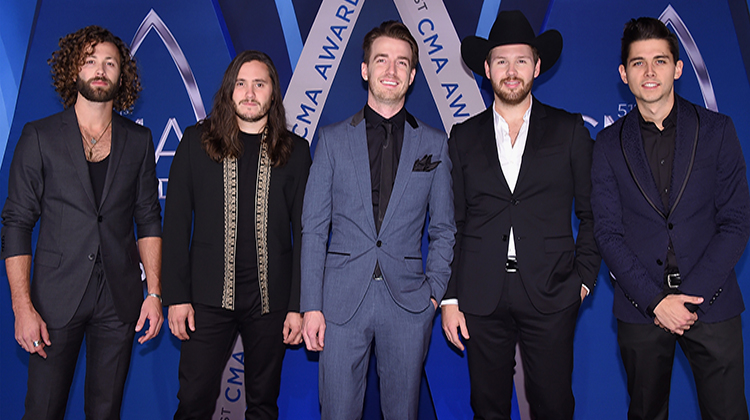 Lanco's 1st #1 Greatest Love Story Goes Down In History
Lanco earns their first-ever No. One on the Billboard Country Airplay chart this week with the GOLD single "Greatest Love Story" off their self-titled EP. "Shaking up the Country charts" with "his confessional style lyrics" (Entertainment Weekly), lead singer Brandon Lancaster takes credit as the sole writer behind the hit, marking the first time in over ten years an artist's first No. One on the chart has been solely written by the artist. Simultaneously, this week's top-selling new group reaches No. One on Billboard's Emerging Artist Chart ending Dua Lipa's six-week reign at the top spot on the all-genre chart.
"It's absolutely incredible to write a song that our entire band has believed in since day one…and for our years of hard work to finally pay off," said lead singer Brandon Lancaster. "We built our foundation as a band on 'Greatest Love Story' because we believed in the power of Country music story telling. To see how much it has resonated with so many people makes us feel little less crazy for believing in it so much. We also acknowledge the hard work effort that is put into achieving this from our team, record label and Country radio and if it wasn't for them we would probably still playing this song to empty bars for anyone who would listen."
"Few bands have have generated as much buzz as LANCO" (Pop Culture) as they were just named one of Pandora's "2018 Country Artists To Watch" and were also hand selected as this month's Hits Magazine "Vibe-Raters." As their groundswell movement reaches new heights, Lancaster reigns at No. One for a seventh consecutive week on the Top Country Songwriters chart, based on streams, sales and airplay and he serves as the only artist to reach this accolade in 2017. Critics nationwide have raved about LANCO's "Greatest Love Story," leaving high exceptions for their forthcoming full-length debut set for release in early 2018.
– TasteOfCountry