Taylor To release Pop song UnderCover Of Country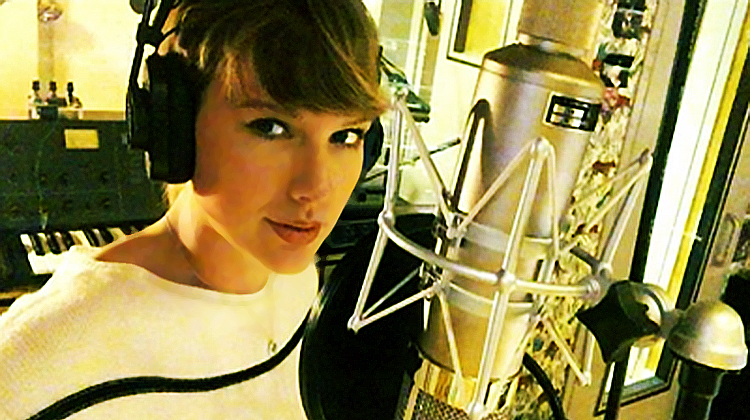 Taylor Swift Set To Release New Song To Country Radio
If you thought you're done hearing new music from Taylor on country radio stations
after her transition to the role of pop princess, you'd definitely be wrong, wrong, wrong
According to Taste of Country, the singer, who just released her new album Reputation last week, will be releasing a new single called New Year's Day to country stations in the very near future. Can you believe the last new country song Taylor released herself was before her first pop album 1989 came out back in 2014? Where the heck has the time gone? Sheesh.
This will be the first time Taylor's released a new song to country since, um, well, what the heck was her last country song? Do you remember? 'Cause I sure don't. She did write Little Big Town's Better Man, for which she won the Song of the Year award at the recent CMA Awards, but that's about it.
Anyhoo, if the song New Year's Day sounds familiar to you, it's probably because the song was recently in the news after Taylor did a special last-minute performance of it on The Tonight Show recently. It was Jimmy Fallon's first show back since his mom Gloria had died the week before. At the beginning of the show, Jimmy told a story about how when he was little his mom would hold his hand, squeeze it three times, and then tell him she loved him, a story he reportedly had never told anyone on the show before. Well in New Year's Day, there's a lyric that says "You squeeze my hand three times in the back of the taxi." After Taylor, who wasn't even scheduled to perform that evening, finished singing, she ran over and gave a clearly emotional Jimmy Fallon a big hug.
 – TheNashvilleGab