Vegas Shooting Victim's Cover of Cole Swindell's Song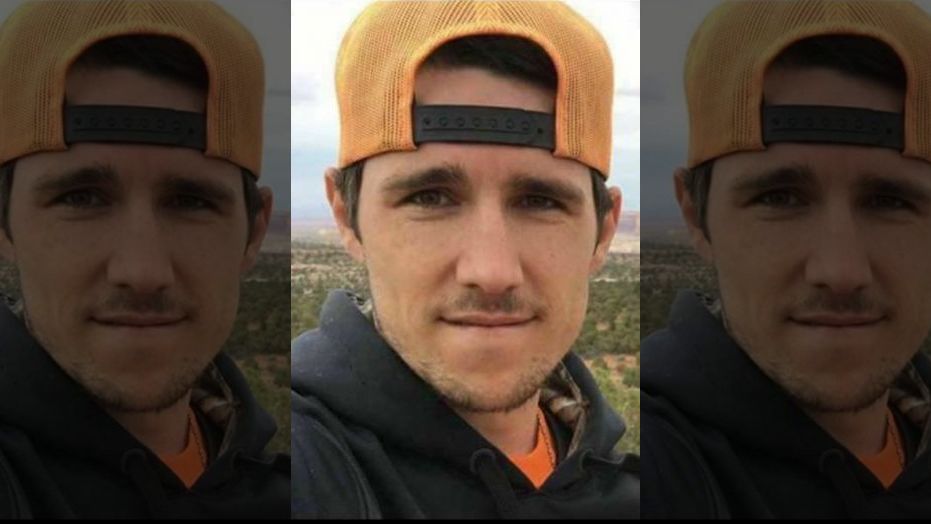 Las Vegas Shooting Victim's Cover of Cole Swindell's
'You Should Be Here' Will Give You Chills
A cover of "You Should Be Here" got the attention of Cole Swindell and many others online as the cover singer was one of the victims who died during the recent Las Vegas shooting. Brennan Stewart, a local Las Vegas citizen, attended the Route 91 Harvest Festivalwith his girlfriend, Gia Capri Lantuono, when he got stuck in the chaos of the shooting. While Lantuono escaped after getting separated from her boyfriend, she witnessed bullets striking Stewart and later received confirmation he had died from his wounds.
[youtube https://www.youtube.com/watch?v=FjmHSXSpgu0?rel=0&controls=0&showinfo=0]
As a fan of country music, Stewart used to create covers of his favorite tracks and post them online for friends and family to watch. In remembrance of Stewart's passion, his Facebook friends brought up his cover of Swindell's smash hit, "You Should Be Here," which he made just one year ago. Swindell caught wind of the performance and sent a shoutout full of love and prayers to Stewart and all the victims of the shooting.
"This is Brennan Stewart.. HUGE country music fan. He was 1 of the 59 that never made it home Sunday night. I've seen his cover of "You Should Be Here" and it's absolutely heartbreaking. I will be thinking of him and the others who lost their lives every time I sing that song.. hope to connect with his family when I'm in Vegas in December," Swindell wrote alongside his dedicated Instagram post.
Just days before, Swindell tweeted about the heartwrenching incident and expressed his saddest condolences with all of those who got mixed up in the madness during the tragic events.