William Michael Morgan: 'I've Grown Up a Little Bit'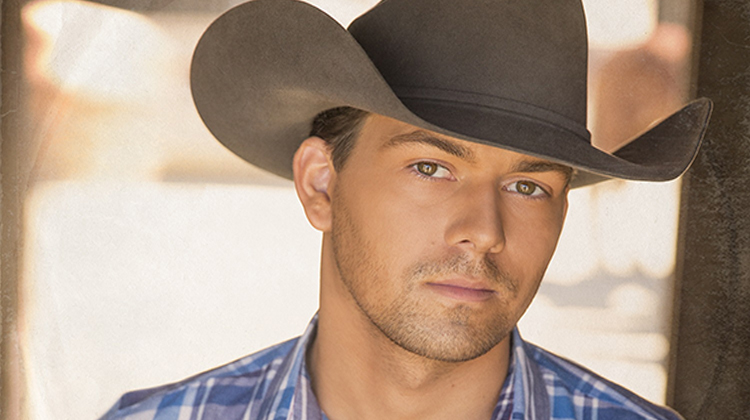 William Michael Morgan I've Grown Up a Little Bit
It's been only a year since William Michael Morgan's freshman Vinyl album was released, but much has happened to him since then. In addition to the album landing in the Top 5, Morgan's debut single, "I Met a Girl," hit No.1, with his second single, "Missing," peaking in the Top 30. Morgan also got his first taste of touring on a major tour, hitting the road with co-headliners Lee Brice and Justin Moore on their joint American Made Tour.
But it wasn't all highs for Morgan. The 24-year-old also endured a broken engagement with Runaway June's Jennifer Wayne, less than four months after he popped the question. If nothing else, the ups and downs caused Morgan to take a look at his own life, and make some big changes along the way.
"I've grown up a little bit, I think," Morgan tells Sounds Like Nashville. "I've left my old crazy ways in the past, especially this past year. We've been nose to the grindstone, working, working, working, and putting the drinking and the partying to the side. We don't drink any more. All we do is write and work and play. No drinking at all. Not a drop."
Morgan didn't necessarily expect Vinyl to be as successful as it was, but he's grateful for the opportunities it presented him, especially so early in his career.
"It's been a whirlwind in the best way possible," shares Morgan. "We've had a lot of doors open with the album. It was my debut album, so I'm very proud of it. We put as much time in it as we could. You only get one first impression, so we wanted to make it the best one we possibly could. I knew going in that I wanted to pick the best songs, whether I wrote them or not. It's been a whirlwind of a time."
Morgan is already working on his sophomore album which, thankfully, he says won't be that different from Vinyl.
"I want to keep the same feel. I want to keep the traditional feel of it. That was my influence. I grew up on Merle Haggard and Keith Whitley and George Strait, the King. I want to put as much of that into my music as I can, and still be myself of course. I hope it's a growing process. I hope with every album that comes out from us, we're constantly growing and getting bigger."
William Michael Morgan is playing several fairs and festivals over the next few months. A list of his upcoming shows is available on his website.