Patsy's Daughter to Greet Fans at Museum Opening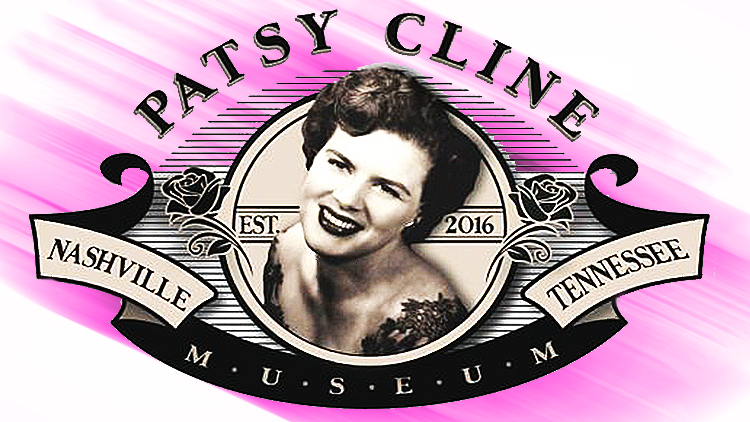 Patsy Cline's Daughter to Greet Fans at Museum Grand Opening
Located on the second floor at 119 Third Avenue South, Nashville, Tennessee, the museum will open its doors to the general public following the ceremony allowing fans to see several items from Patsy's professional and personal life that have never previously been on display until now.
Patsy Cline's Daughter Julie

"We are so excited," says Julie Fudge. "This is a wonderful, new venture for us. I know the fans have been anxiously waiting for this day. I'm looking forward to continuing these efforts for mom."
The Patsy Cline Museum houses the largest collection of Patsy Cline artifacts in the world featuring personal letters, photographs, costumes, clothing and household furnishings from her Nashville dream house that have been locked away for more than fifty years. Fans can pre-purchase grand opening tickets by clicking here.
"Patsy Cline forever changed country music, the role of female artists and continues to influence performers across all genres to this day," says Founder Bill Miller. "She deserves her own museum as she continues to transcend generations of fans. We are honored to work with Patsy's children to preserve her legacy."
Last week, it was revealed that Madame Tussauds Nashville is partnering with the museum by debuting their Patsy Cline figure at the Patsy Cline Museum in a featured exhibit through April 9 before finding its permanent home at the new Madame Tussauds at Opry Mills.
– CMTT