Clay Walker & Jessica Announce They're Expecting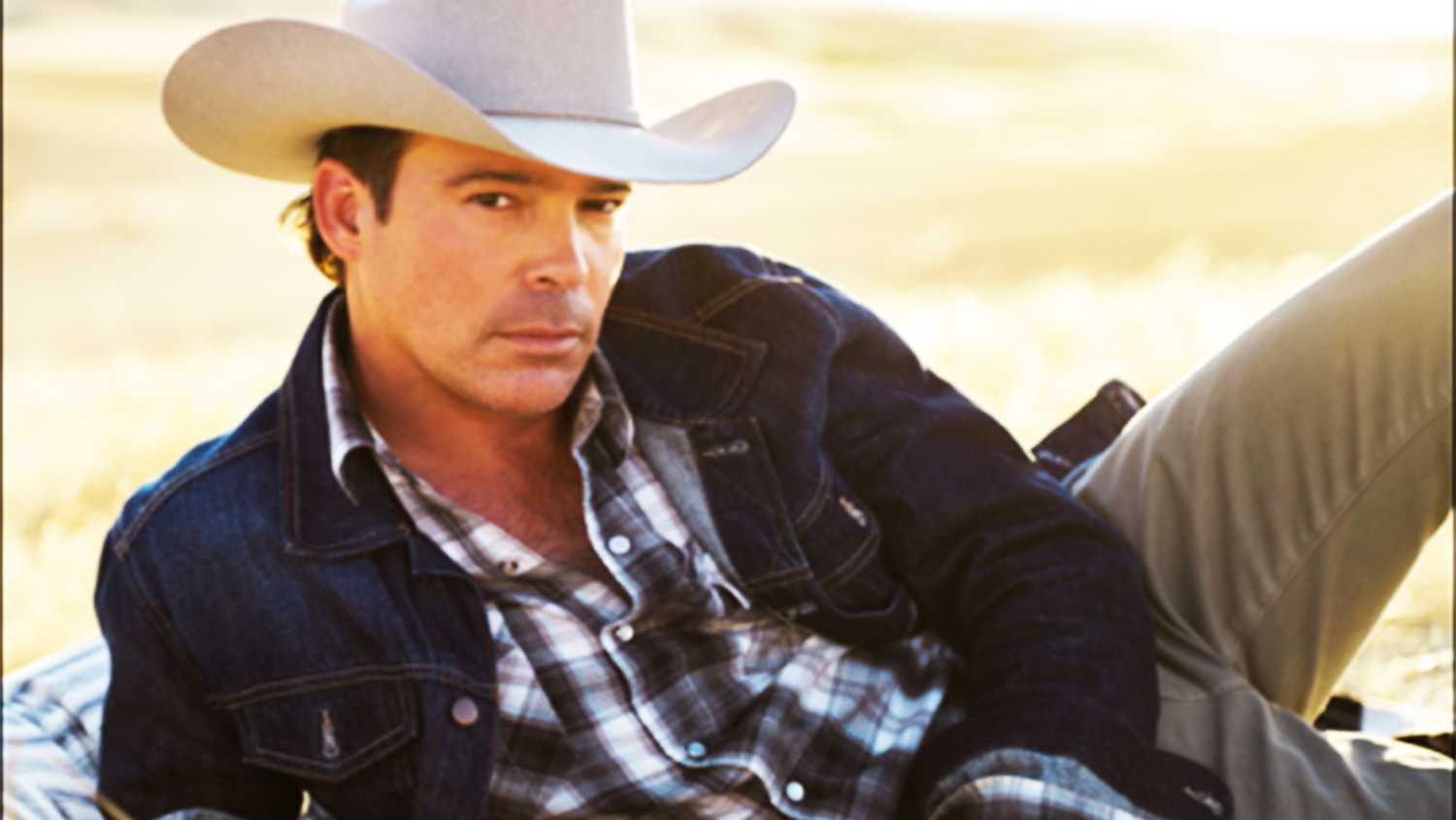 Clay Walker and wife Jessica Announce They are Expecting on ACM Red Carpet
Multi-Platinum selling country star Clay Walker will welcome his fourth child with wife Jessica this Fall, his sixth overall. Clay and Jessica, who will celebrate their tenth anniversary this year, announced the pregnancy leading into the 52nd Annual ACM Awards, where Clay performed at the ACM Awards Official After Party at Park Theater.
"Jessica and I are beyond excited to be expecting a new addition to our loving family," said Clay. "There is no greater challenge nor achievement than being a father and I am beyond blessed and humbled to be one six times over. 2017 is certainly going to be a great year filled with our family growing and new music and I am ecstatic about both!"
Clay is currently working on new music set for release this year.
– CMTT