Nashville's Madame Tussauds Not Just Country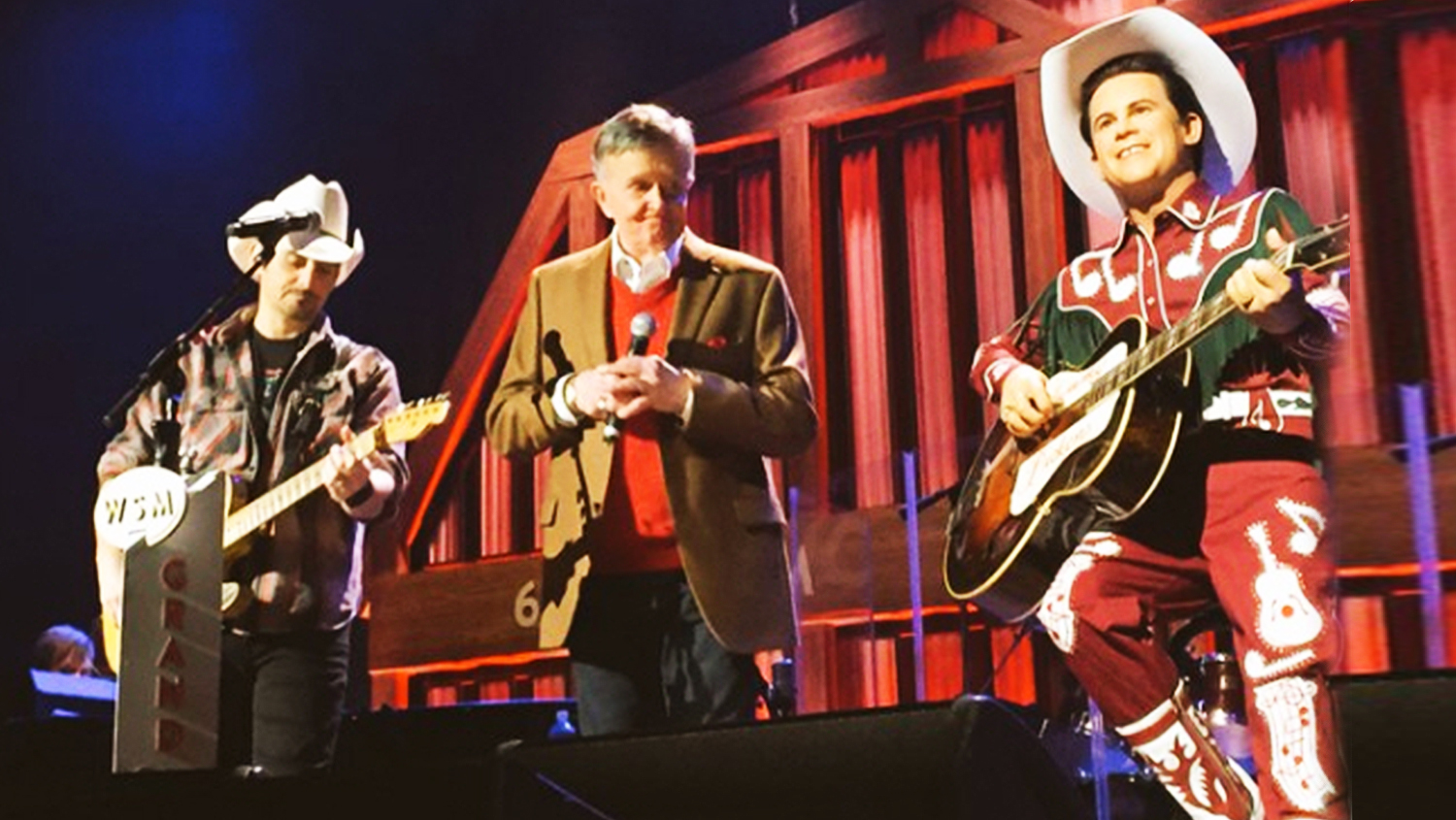 Nashville's Madame Tussauds Not Just a Country Tussaunds
I suppose Country fans Can be lucky there will be some Country Stars featured 
CMMT – Madame Tussauds, the world-renowned wax attraction slated to open its newest location in Nashville this spring, and country superstar Brad Paisley joined forces to pay tribute to Grand Ole Opry legend Little Jimmy Dickens. While appearing on last night's Opry at the Ryman show, Paisley honored his longtime friend by playing the Little Jimmy Dickens hit "Out Behind the Barn" and unveiling the late singer's figure to a sold-out audience.
"Jimmy gave the Opry the personality it deserved. He was the kindest to new artists of anybody. He was never judgmental and he was always extremely supportive. He was a man who loved everyone and I'm honored to sing one of his songs ("Out Behind the Barn"
Little Jimmy Dickens, famous for his humorous novelty country songs and his small 4-foot-11-inch stature, had a profound impact on country music. Not only is Dickens credited for introducing rhinestone-studded outfits to live country music performances, he was also the first country artist to circle the globe while on tour. He is a member of the Country Music Hall of Fame and was inducted into the Grand Ole Opry more than 60 years ago. Dickens was the oldest living member of the Opry before his death in early 2015.
– CMTT