Trump Officially Elected President by Electoral College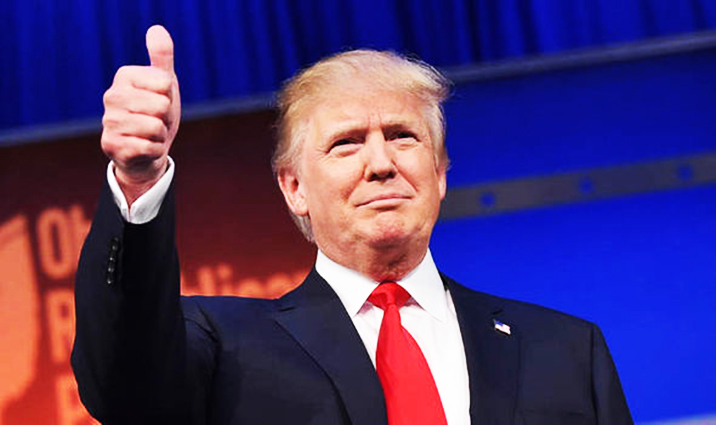 Donald Trump Officially Elected President By Electoral College
Republican Donald Trump officially received the 270 electoral votes on Monday, confirming his 2016 presidential election win over Democratic nominee Hillary Clinton. The billionaire businessman is set to become the 45th president.
Members of the Electoral College met at their respective state capitols and the District of Columbia on Monday to cast their official ballots for president and vice president.
At least five Democrats who had committed to back Hillary Clinton cast ballots for other people, marking the highest number of "faithless electors" in over a century.
– Aol.Com Editors