Jason Aldean Takes "Any Ol' Barstool" With 18th #1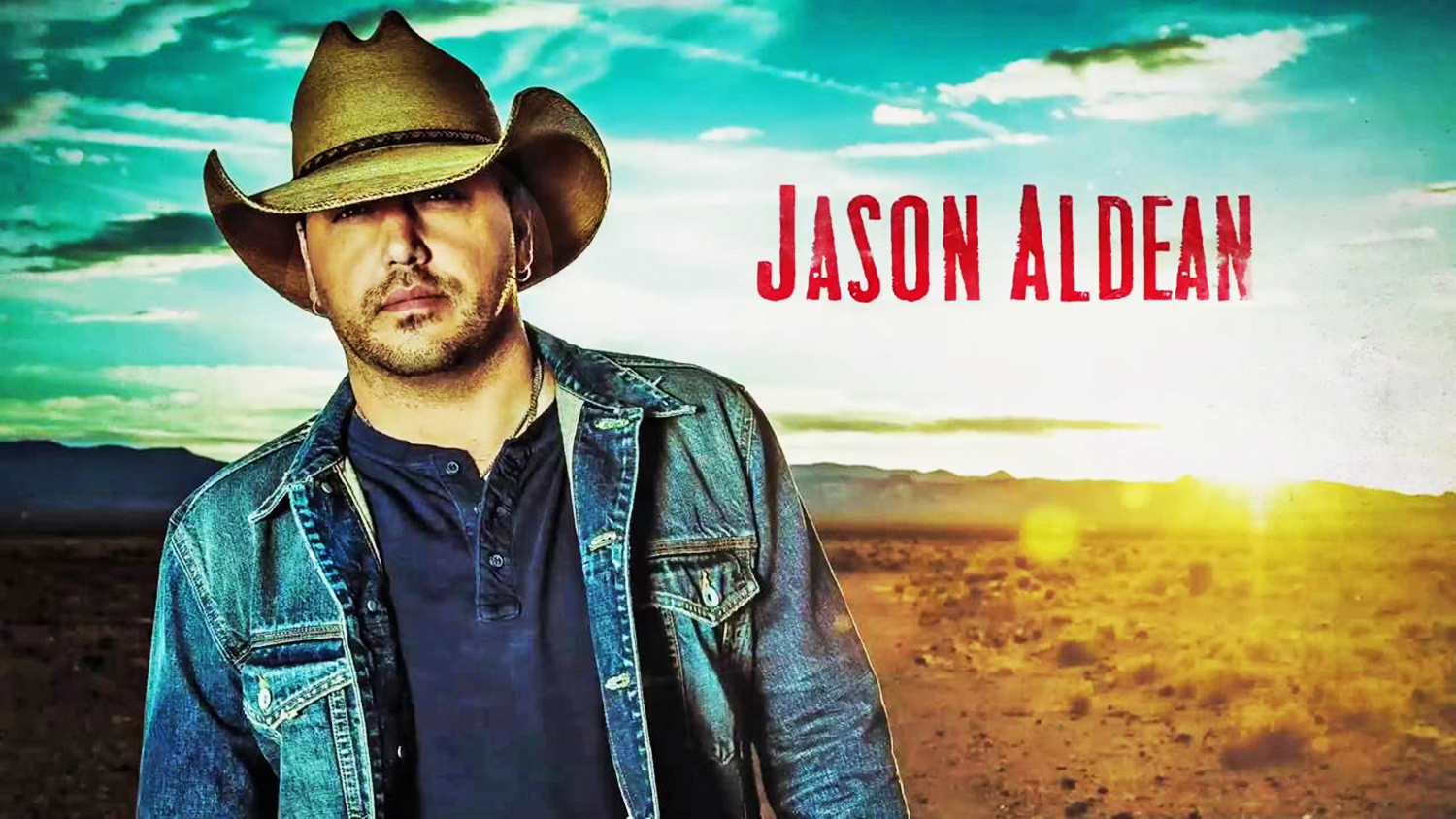 Jason Aldean Takes "Any Ol' Barstool" With 18th #1
Jason Aldean earns his 18th career No. One this week with "A Little More Summertime," which tops both Billboard Country Airplay and Mediabase radio charts. Following the second consecutive chart-topper off his seventh studio album They Don't Know, today Aldean continues to bring his "signature grit…studded with steel guitar" (The Tennessean) to Country radio with the immediate release of "Any Ol' Barstool" as his new single.
"I think 'Any Ol' Barstool' is probably one of the best written songs on the album," said Aldean. "The guy is just trying to convince her that he's doing fine, not drinking too much. It's one of things we've all been through in some way. Plus, that traditional feel is the Country music I grew up on and has always been important to me to include on our albums. I love that stuff."
The new track "uses tender pedal steel to play the sound of giving in against your better judgment" (MTV) as his "voice comes crashing in with some pretty scenic poetry" (CMT). Its timeless theme with "a throwback to the early music that helped catapult Aldean into the spotlight more than a decade ago" (Forbes) is filled with "that balance of Middle American imagery and contemporary relationship concerns" (The Boston Globe).
Aldean has "earned his spot at the top of Country music over 11 years of hard touring and hard rocking" (Rolling Stone), as his new album They Don't Know follows on the heels of each album release earning PLATINUM certification or better, tallying more than 14 million total album sales and 18 No. one hits. The longevity of his career reached new heights as he debuted at the No. One position on Billboard's all-genre Top 200 Album chart for the third consecutive time with his seventh studio album. Aldean recently wrapped his 2016 Six String Circus Tour hosting sold-out crowds throughout the country's biggest venues
– CMTT