Kellie Pickler Introduces New Holiday Collection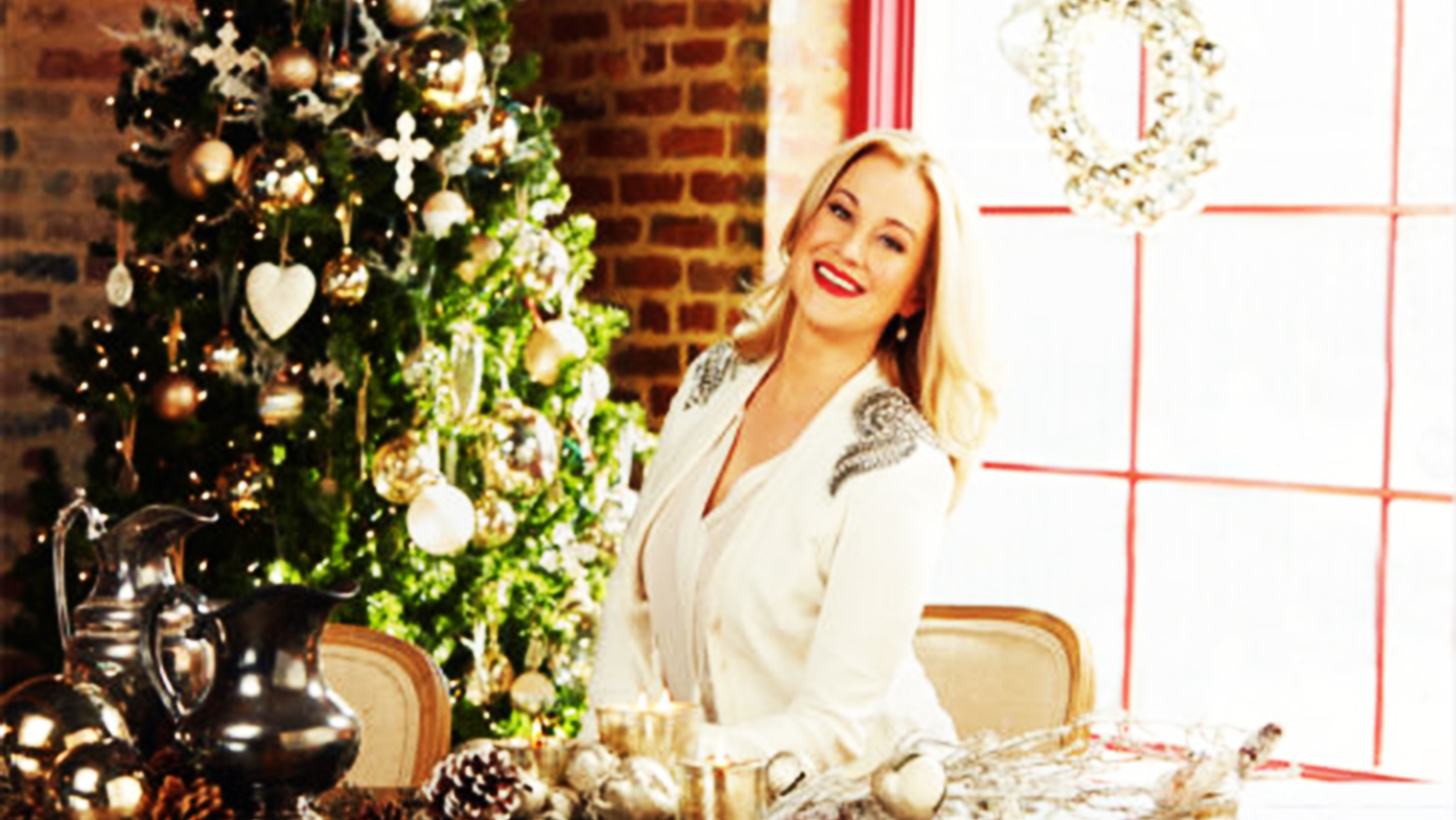 Kellie Pickler Introduces New Holiday Collection for Selma Drye Home Goods Line
Kellie Pickler's new holiday collection for her home goods line Selma Drye has launched just in time for the season. The new items are available now exclusively at Shop.Opry.com and at the Opry's three stores in Nashville, TN.
Selma Drye by Kellie Pickler is a curated home goods line that exhibits Southern charm and style as special as the woman it honors, Pickler's great-grandmother Selma. The new holiday themed products include ornaments, candelabras, festive frames, cake plates, decorative wreaths, and more, all items to truly turn your house into a home this holiday season. The collection also features a custom one-of-a-kind snow globe that plays "White Christmas" recorded by Pickler and a special handpicked selection of silver trays, tea sets, and mugs. The Selma Drye by Kellie Pickler holiday collection ranges from $4 to $150.
In addition to the specialty holiday items, Selma Drye includes candles, pillows, dishes, aprons, canisters, select furniture and more, all available year around.
"For the 2016 holiday collection, I wanted to insure the new pieces mixed and matched easily with the holiday items from last year's line," said Pickler. "I love warm whites and silver at Christmastime, so those were the primary colors I selected for this season's collection additions, and I think it came together nicely. Then, when it came to the deciding what Christmas song to record for the 2016 snow globe the decision was easy…it had to be "White Christmas.It's my hope that everyone can see adding some of these pieces to their own holiday décor collection," she added.
In 2015, Kellie Pickler and the Opry collaborated to create Selma Drye, the vibrant home goods line featuring multi-purpose and practical items that have both Southern sensibility and style.
"This Christmas line is our best season yet and truly represents Kellie's home and all the things she loves. It was incredibly fun choosing the capsule collection of handpicked items and bringing Kellie's vision to life. Again this year, we have our exclusive 2016 snow globe with Kellie's rendition of White Christmas. It is truly beautiful," said Kim O'Dell, Vice President of Retail for Opry Entertainment.