CBS Radio May Be One Moving 200 Jobs To Nashville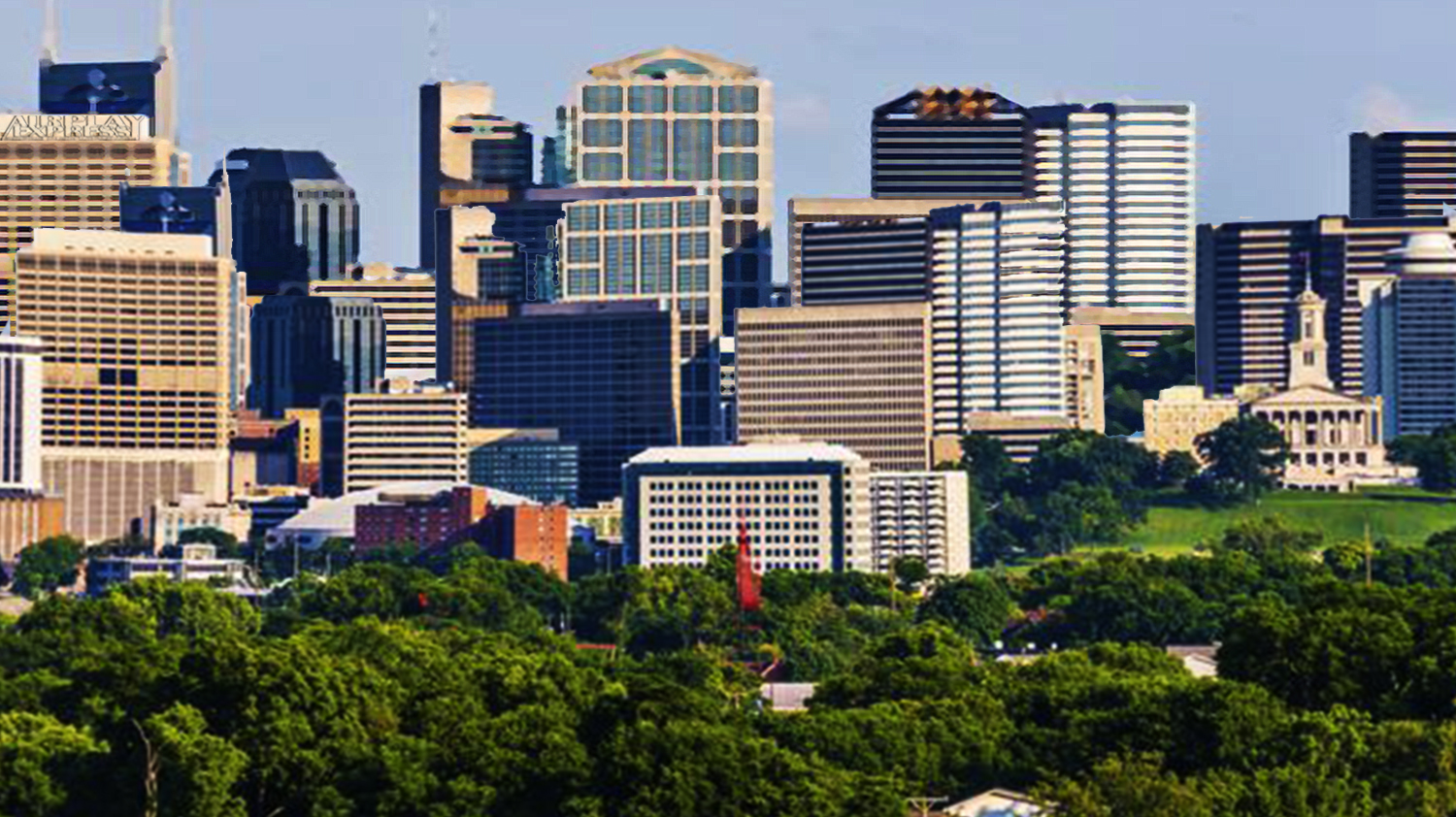 CBS Radio May Be Unnamed Company Moving 200 Jobs To Nashville
Is CBS RADIO the company moving 200 jobs to NASHVILLE in a move code-named "Project A" by TENNESSEE officials?
  Nashville Business Journal reports that at a meeting of the area's Industrial Development Board, a state economic development official, JAMARI BROWN, referred to an unidentified company ready to make a $5 million investment in relocating 200 jobs to NASHVILLE with an average salary of $48,000 per year and a lease for downtown office space being negotiated.
The JOURNAL's ADAM SICHKO cites "multiple sources" in naming CBS RADIO as the company in question.
A move of CBS RADIO to NASHVILLE, where the company presently does not own any stations, would follow WARNER MUSIC GROUP's recent commitment to put its national finance department in MUSIC CITY, with up to 500 jobs being added to the economy in four years with that move.
– AllAccessMusicGroup