Best Places to Find Southern Food in Nashville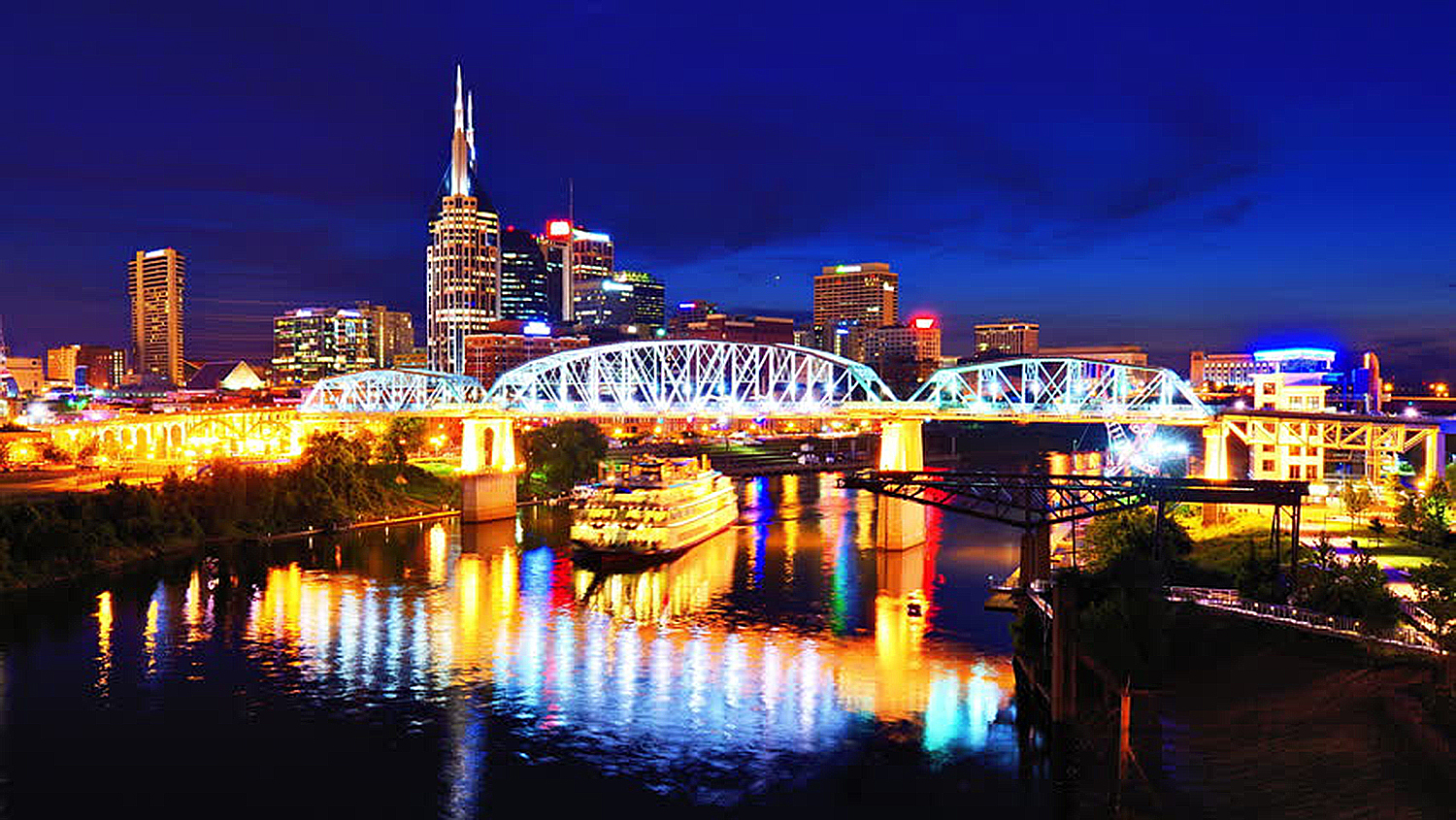 Best Places to Find Southern Food in Nashville, Tennnessee
When you need to eat your feelings, soul food is the best way to make you feel happy. Southern food knows how to fill your tummy and your heart. For those in pursuit of some good ol' comfort food in the Tennessee capital, there's no way you'll find yourself disappointed with all of the restaurants the city has to offer.From the traditional meat & three plates to a biscuit breakfast that breaks the original barriers of the soul staple, here are some of the best restaurants for Southern food in the heart of Music City:
Monell's Dining and Catering 
What to order: anything and everything as Friday mornings never looked so good!!
What isn't amazing about Monell's? First, you get to enjoy your meal in the setting of an old-fashioned house with tables set up from the dining rooms to the sitting rooms. Second, it's a family-style restaurant a.k.a. you will be seated next to people you don't know.
And don't even think about ignoring your neighbor by bringing out your cell phone because at Monell's, texting and phone calls aren't allowed.
Be sure to pile your plate up with EVERYTHING from fried chicken to mashed potatoes and more—you can take as much as you want from the bowls passed around the table to the left and refills are aplenty if need be.
1235 6th Ave N / monellstn.com
The Farm House
What to order:
Shrimp 'n' grits New meat and 2 options! Brisket and Fried Okra
Taking the more exquisite route to Southern delicacies, the Farm House boasts on their ability to turn local and fresh farm food into a delicious supper made for Nashville royalty.
Offering cornbread and fried okra for starters and following it up with a plate of shrimp 'n' grits or hot chicken seems to be the ultimate indulgence for a fancy soul meal.
210 Almond St 
Arnold's Country Kitchen
What to order:
Meat & three with fried green tomatoes, stewed okra and mac & cheese
This place is so popular in Nashville, they had to renovate and expand the amount of space of the restaurant to fit in all of its hungry customers.
Walking into Arnold's is already like heaven as the savory aromas from the mac & cheese and meat of the day flat through the air.
The line may look longer than you can handle, but this place is worth the wait if you're looking for the best meat & three in Nashville.
605 8th Ave S 
Puckett's Grocery and Restaurant
What to order:
Piggy Mac We wanna do the cooking for you & yours this Thanksgiving!
Whether you dine-in or take your Turkey Day feast home, we've got you covered! Read all about reservations, ordering & some early bird specials on our blog
You want anything fried? They've got it. Looking for the stereotypical Southern meats? You name it. And don't even get us started on their desserts. Puckett's is one place you can expect to leave with a giant food coma. But the real struggle is what to choose for your meal. They've got catfish and fried pickles and cobbler and the list goes on…
500 Church St / puckettsgro.com
Loveless Café
What to order:
Southern sampler platter with macaroni and cheese and creamed corn. 
It's the final day of NationalBiscuitMonth! Hope yours has been great!
Mention Loveless Café to any Nashville resident and you'll be sure to get a million positive reactions. This place is the real deal: they serve fresh homemade biscuits to every table and their sweet tea is like nectar of the gods.
Try the Southern sampler plate to be a well-rounded eater with a selection of fried chicken, catfish, country ham, meatloaf or pork barbecue. If that doesn't yell Southern, we don't know what does.
8400 Hwy 100 / lovelesscafe.com
Biscuit Love
What to order:
East Nasty and Bonuts Come hungry, leave happy
Not to get all up in their biscuits, but Biscuit Love is the absolute real deal. The cute Gulch eatery cooks up some of the best brunch around with each dish centralized around their famous biscuits. Another highlight? Their bonuts.
Now let us get it straight: these puppies are basically balls of fried biscuit dough on top of blueberry compote and topped with the lightest lemon mascarpone cream.
BRB going to go get in line for some Biscuit love right now.
The Best Places to Find Southern Food in Nashville
 – by Kelly Brickey Sounds Like Nashville