Toby Keith is Sending Us "A Few More Cowboys"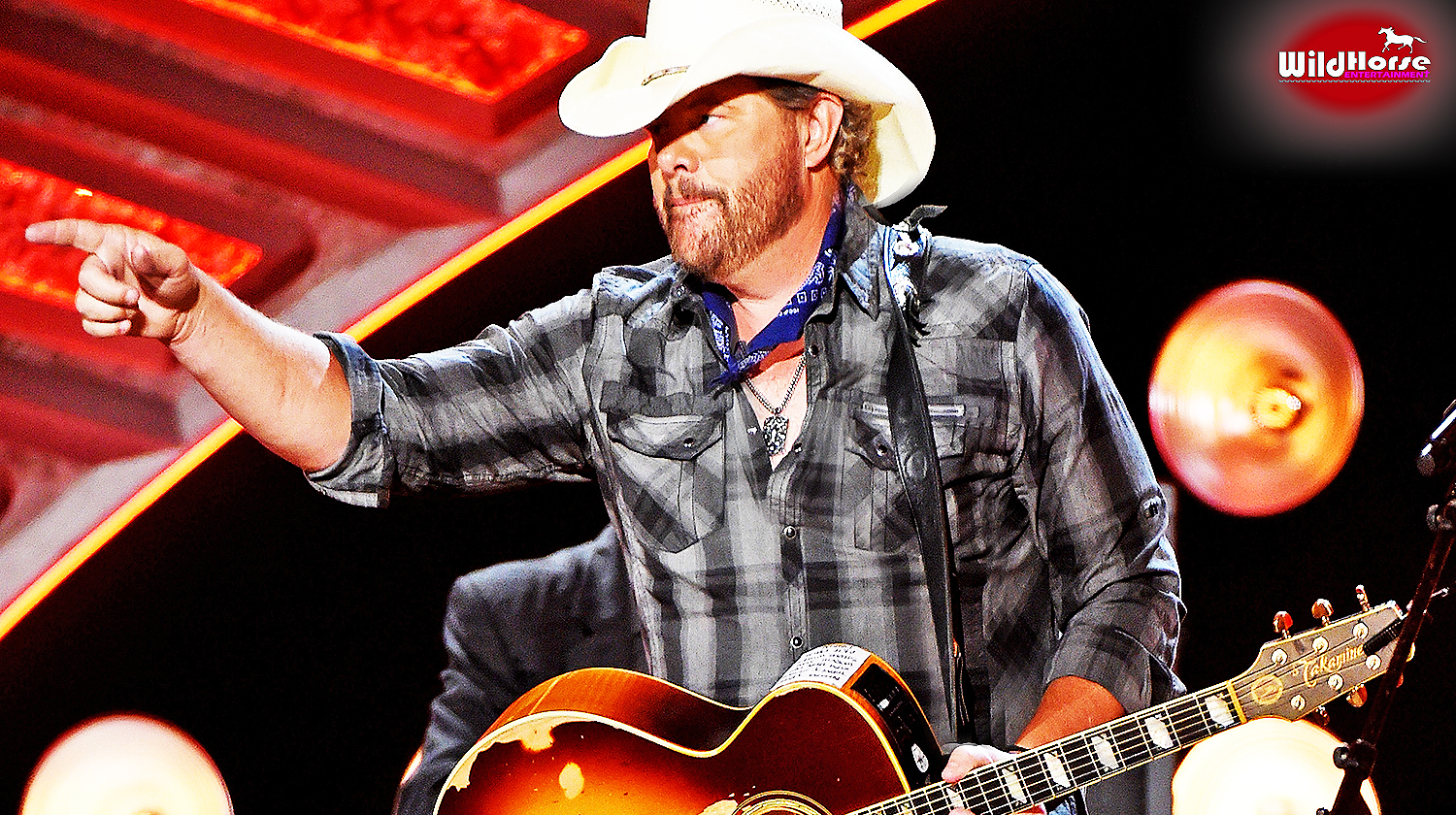 Toby Keith is Sending Us "A Few More Cowboys"
Toby Keith is back, and he's Bringing along some Friends, a few more Cowboys
Toby's back with new music, and he's bringing along some friends … a few more cowboys, to be precise.  The Show Dog Nashville recording artist's latest single, "A Few More Cowboys," just landed at all digital retailers. Co-written by Toby Keith, Bobby Pinson and Dean Dillon, the song calls for simplicity in these difficult times:
With a few more cowboys, there'd be a lot less outlaws
With a few more amens, be a lot less bad calls
And a few more yes ma'ams, be a lot less yes men
This world would be a better place to live in
With a few more cowboys
Pinson has written eight chart-toppers and has had songs cut by a diverse array of country hitmakers including Sugarland, Blake Shelton, Marty Stuart and, of course, Keith. A member of the Nashville Songwriters Hall of Fame, Dillon is one of the most accomplished songwriters of all time. His compositions include George Strait's "The Chair" and George Jones' "Tennessee Whiskey," as well as 10 co-writes with Keith.
The new music comes as the Toby Keith Interstates & Tailgates Tour Presented by Ford F-Seriescontinues its May to October run. On a recent stop in Brainerd, MN, Keith's Friday night headlining show at the Lakes Jam Festival had a record high attendance number for the event. The Brainerd Dispatch, who reported an abundance of fans that noted Toby was their favorite, said, "fans filled the bowl area from front to back."
His 13th Annual Toby Keith & Friends Golf Classic recently raised $1.175 million for the cost-free home-away-from-home OK Kids Korral, which aids sick children and their families.